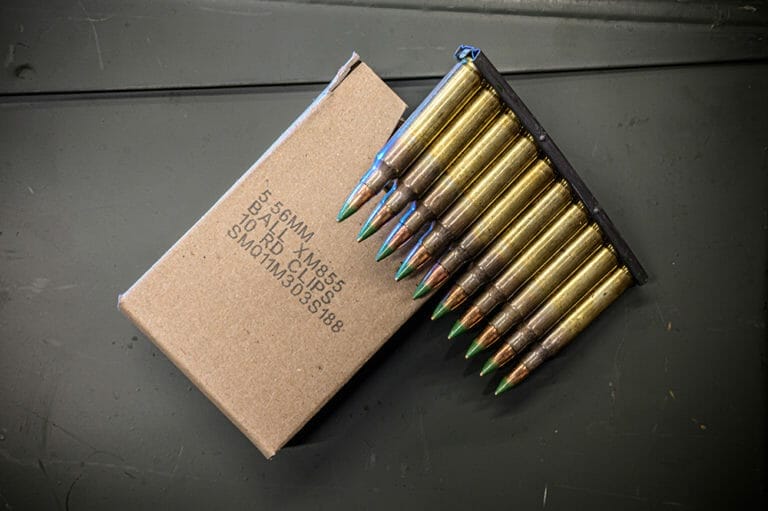 U.S.A. -(AmmoLand.com)- Winchester, the largest manufacturer of small caliber ammunition for the U.S. military, today announced that the U.S. Army has awarded the company a contract to manufacture, test, and deliver 5 million 6.8mm Next Generation Squad Weapon (NGSW) cartridges.
The NGSW cartridges will be produced at the Lake City Army Ammunition Plant (LCAAP) in Independence, Mo., the United States' only government-owned, contractor-operated small caliber ammunition production facility.
"The award of Lake City's first production order of the 6.8mm NGSW cartridge represents several years of hard work, dedication, and collaboration between Winchester, the U.S. Army, and industry partners," said Brett Flaugher, President of Winchester. "The Winchester team is honored to have been entrusted with the opportunity and responsibility of producing the ammunition which will keep our nation safe for years to come."
---
About Winchester
A world leader in delivering innovative products, Winchester is The American Legend, a brand built on integrity, hard work, and a deep focus on its loyal customers. Learn more about the history of Winchester by visiting Winchester.com or connect with us on Facebook at Facebook.com/WinchesterOfficial.
Winchester Ammunition is a proud supporter of the NSSF's Project ChildSafe. For more information on the Own It? Respect It. Secure It.SM Initiative, please log on to: www.NSSF.org