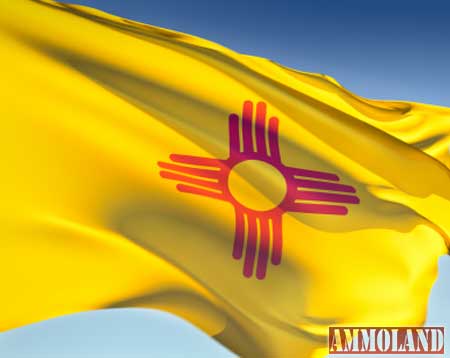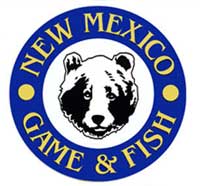 Raton, NM -(AmmoLand.com)- A Colfax County magistrate judge fined two Raton men more than $7,000 and sentenced one to 60 days in jail for "egregious" crimes against wildlife.
Judge Warren Walton convicted Michael A. Malcom, 29, of Raton on 13 charges including criminal trespass, illegal trapping and unlawful possession of deer and other wildlife parts following a bench trial Aug. 31, according to court records. Walton characterized Malcom's crimes as "egregious" and sentenced him to 60 days in jail and fined him $6,500 and $689 in court costs.
State Department of Game and Fish officers discovered Malcom trespassing on Vermejo Park Ranch last December. He was suspected of illegal trapping. Malcolm could not produce a valid trapping license but did produce a deer license and under questioning admitted he killed a deer but failed to validate the license. A warrant was obtained to search his residence where officers found the deer and other game parts. Several traps were also seized as evidence during the search. Malcom has appealed his conviction with the District Court in Raton.
In another case Pat Garrett, 47, of Raton was fined $500 plus $173 in court costs and 182 days probation by Judge Walton after Garrett pleaded no contest July 27 to unlawful possession of an elk head, according to court records.
Garrett, a hunting guide, had a client that recently wounded a bull elk but they couldn't find the animal. About a month later, Garrett found the dead bull and took the head to his house so he could send it to the hunter. Officers observed the head while at Garrett's house on an unrelated matter and questioned Garrett, who could show no license or other legal proof for having the head. All wildlife parts, except shed antlers, must have legal documentation to be possessed.
"This is a good lesson for everyone to remember," said Officer Clint Henson, who worked on the cases. "You cannot pick up heads or other wildlife parts you find in the field. Contact your local game warden and he or she will conduct an investigation and then decide on their best use."
About the New Mexico Department of Game and Fish:
To provide and maintain an adequate supply of wildlife and fish within the State of New Mexico by utilizing a flexible management system that provides for their protection, propagation, regulation, conservation, and for their use as public recreation and food supply.
For more information, visit: www.wildlife.state.nm.us.
The post Wildlife Crimes Net Stiff Fines and Jail Time appeared first on AmmoLand.com.