Sporting Guns Is Illegal? Find Out On This Weeks ATSN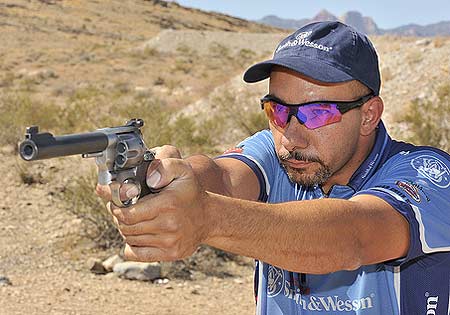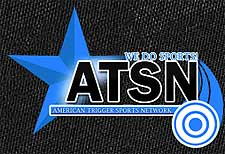 Ventura, CA – -(Ammoland.com)- This week on the Trigger Sports Network, Have the Feds decide your sporting gun is illegal? David Codrea reports.
Then NRA Rachel Parsons warns us to watch for Obamas' new gun laws.
Barbara Crown praises John Jackson for new award and a Cop makes traffic stop that turns into a gun fight.
Do you really understand the Pledge of Allegiance? Red Skelton explains.
Self-defense this week–a rear shirt grab and how does the turmoil in Egypt affect your 2nd Amendment rights? Mark Walters reports.
John Bagakis, live from CA, talks about his career and upcoming events. Then How to handle those late night phone calls.
All this, and more, at www.atsn.tv – The #1 Network dedicated to Trigger Sports! On your computer, 24/7, when YOU want to see it!
Event DVD's available from the ATSN.tv store.
Click here to see recent video: www.atsn.tv
James B. Towle
Host
American Trigger Sports Network
www.atsn.tv
About:
ATSN was born from the already popular Radio series, "Trigger Sports Radio" which was broadcast nationwide, and hosted by James B. Towle. James wanted to bring the world of Trigger Sports to a whole new level by introducing video clips and LIVE coverage from shooting events on the Trigger Sports LIVE! weekly show. ATSN is set to be the leader in your trigger sports news, and now we are broadcasting around the world! Visit: www.atsn.tv
The post Sporting Guns Is Illegal? Find Out On This Weeks ATSN appeared first on AmmoLand.com.