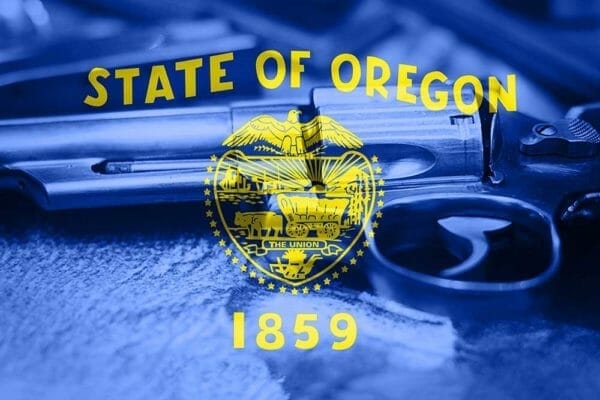 Yesterday, Governor Tina Kotek signed House Bill 2005, Oregon's latest anti-gun law. It goes above and beyond federal law in prohibiting possession of existing home-built firearms and the raw materials for making them, unless they are serialized and recorded by Federal Firearms Licensees.
Prohibited persons, such as felons, are already prohibited by existing law from possessing any firearms, whether home-built or mass-produced. This new law only harasses hobbyists and will not improve public safety.
Please stay tuned to www.nraila.org and your email inbox for further updates.
---
About NRA-ILA:
Established in 1975, the Institute for Legislative Action (ILA) is the "lobbying" arm of the National Rifle Association of America. ILA is responsible for preserving the right of all law-abiding individuals in the legislative, political, and legal arenas, to purchase, possess, and use firearms for legitimate purposes as guaranteed by the Second Amendment to the U.S. Constitution. Visit: www.nra.org