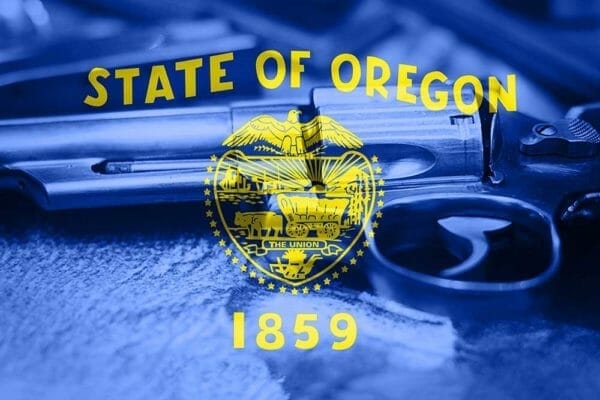 Wednesday, the House voted 34-14 to pass House Bill 2005, which the Senate previously amended following a deal to end a walkout. It will now go to Governor Tina Kotek's desk for her consideration. Please click here to contact Gov. Kotek and ask her to VETO HB 2005.
House Bill 2005, as passed, restricts private individuals from making their own firearms for personal use. It also prohibits private individuals from possessing certain unregulated components, including raw materials broadly defined as a "casting" or "machined body," commonly used by hobbyists to make their own firearms. The use of these terms has already been found unconstitutionally vague by a court in Nevada. This confiscatory bill also bans possession of existing, legal, home-built firearms unless owners take them to Federal Firearms Licensees to have them serialized and recorded. For centuries, Americans have been lawfully assembling their own firearms.
Again, please contact Gov. Kotek and ask her to VETO HB 2005.
---
About NRA-ILA:
Established in 1975, the Institute for Legislative Action (ILA) is the "lobbying" arm of the National Rifle Association of America. ILA is responsible for preserving the right of all law-abiding individuals in the legislative, political, and legal arenas, to purchase, possess, and use firearms for legitimate purposes as guaranteed by the Second Amendment to the U.S. Constitution. Visit: www.nra.org