NICS = National Instant Criminal Background Check System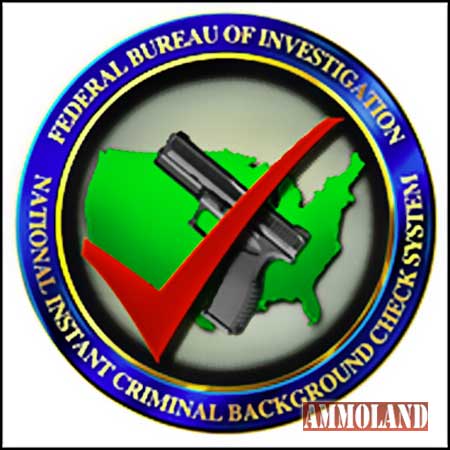 Charlotte, NC –-(Ammoland.com)- NRA-ILA has received a number of questions on the status of the National Instant Criminal Background Check System (NICS) in the case of a government shutdown.
Law enforcement activities are designated as essential services and do not shut down even if the Congress and President fail to agree on funding legislation.  The NICS system will continue to operate.
NRA-ILA will keep watch on NICS operations if there is a shutdown to alert our members if there is any impact, such as a slowdown in response times.
About:
Established in 1975, the Institute for Legislative Action (ILA) is the "lobbying" arm of the National Rifle Association of America. ILA is responsible for preserving the right of all law-abiding individuals in the legislative, political, and legal arenas, to purchase, possess and use firearms for legitimate purposes as guaranteed by the Second Amendment to the U.S. Constitution. Visit: www.nra.org
The post NICS Will Continue to Operate if There Is a Government Shutdown appeared first on AmmoLand.com.