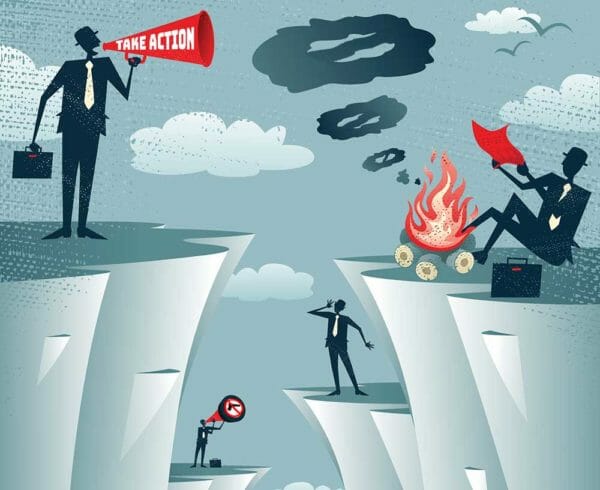 On Sunday, August 27th, Massachusetts's Gun Owners Action League will be holding a "2A Freedom Celebration" in Quincy,  MA. Join fellow Second Amendment supporters to rally against HD 4420, "an act modernizing firearm laws." HD 4420 leaves no stone unturned when it comes to restricting your Second Amendment rights. Below are just some of the numerous anti-gun policies in this massive bill.
As written, HD 4420:
Institutes a new, broad "Assault Weapons Ban," including firearms already owned by law-abiding citizens.
Bans all federally legal tax-stamped automatic firearms.
Gun bans on possessing any gun, loaded, or unloaded at:

All state, county, and municipal buildings.
All polling places.
Any private property unless the owner has provided express consent or has posted signage allowing firearms on their property.
Mandates Safe Storage laws.
Mandates new training requirements including costly written exams and live fire training.
Mandates registration of all guns and feeding devices.
Mandates reporting of any modifications or new parts to a gun.
Mandates serializing all firearm parts.
Bans anyone under 21 from acquiring or carrying any semi-automatic rifle or shotgun.
Bans anyone under 15 taking part in shooting sports and training.
Places new mandates, protocols, and training requirements on retailers.
Join fellow NRA and Gun Owners' Action League members at this great event.  For more information, CLICK HERE.
To request your local lawmakers oppose this bill, please click the TAKE ACTION button below.
---
About NRA-ILA:
Established in 1975, the Institute for Legislative Action (ILA) is the "lobbying" arm of the National Rifle Association of America. ILA is responsible for preserving the right of all law-abiding individuals in the legislative, political, and legal arenas, to purchase, possess, and use firearms for legitimate purposes as guaranteed by the Second Amendment to the U.S. Constitution. Visit: www.nra.org