LONGWOOD, Florida -(Ammoland.com)-On Monday morning, the gun world lost one of the most prolific sub-machine gun builders. Richard "Hoff' Hoffman of BWE Firearms succumb to his battle with colon cancer.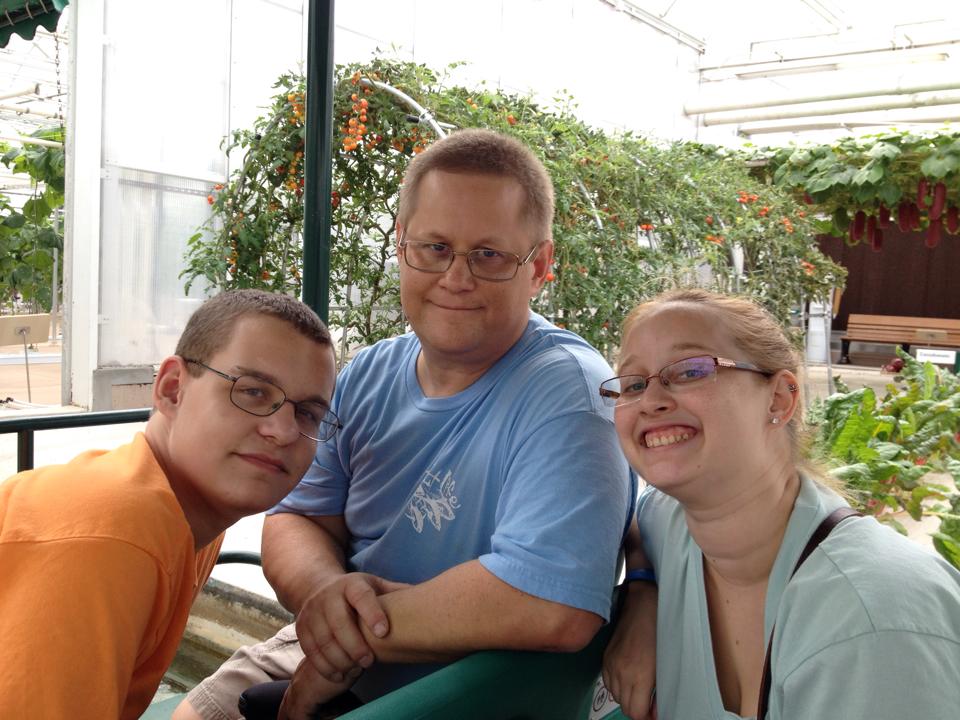 Richard cut his teeth in the sub-machine gun world by working for the legendary Sam Cummings at Interarms in Alexandria, Virginia. He became one of the company's top gunsmiths. He would leave the company after the death of Cummings and move to Orlando, Florida, to start BWE Firearms with his wife, Micki. Richard concentrated on gun building and repair. His wife ran the day-to-day operations of the company.
The company would see explosive customer growth, and Richard's knowledge of machine guns would attract gun owners from around the country. Not only did American gun owners seek out his unique skills, but Richard's knowledge of Uzis was also so revered that IWI from Israel would refer customers from around the world to contact Richard for support of their Uzis. The amount of National Firearms Act (NFA) items that the company was working on would cause the Hoffmans to decide to exclusively concentrate on machine guns.
On any given week, BWE firearms would have anything from a Thompson submachine gun to an M2 Browning .50 caliber machine gun in the shop. Whatever part couldn't be resourced to repair a firearm, Richard could make it himself. His skills were so revered that people would wait up to a year to have Richard work on their machine guns. Many customers claimed their guns ran better after Richard worked on them.
Richard was also a firearms historian. Not only could he repair any machine gun in the world, but he understood the history of the firearm and the company that produced it. Richard became an expert for many firearms personalities, journalists, and publications. He would never charge for history lessons or to answer questions about guns. His philosophy was that the more people who possessed knowledge about firearm history, the more we could preserve our rights.
Richard believed in the right to bear and keep arms. His battles with the Bureau of Alcohol, Tobacco, Firearms and Explosives (ATF) were legendary. From telling them to come back and "remember to bring body bags" to telling them they were "dumbasses." Richard would never let what he saw as an unconstitutional agency intimidate him. In the weeks leading up to his death, he said his plan after he died was to come back and haunt ATF Director Steve Dettlebach.
Two years ago, Hoff began to feel sick. He tried to tough it out, but he wasn't getting better. At the urging of his wife, he sought medical care. When he was examined, he was immediately sent to the hospital for emergency surgery. Hoff would end up getting part of his intestine removed. Doctors would discover that he had stage four colon cancer. He was always resistant to getting a colonoscopy, a decision that he regretted and something he would advocate for others to get at age 45.
Facing his own mortality, he decided to share his knowledge of firearms and firearms history by creating the BWE Firearms YouTube channel. He saw many talented gunsmiths pass away and take their knowledge with them. He wanted to leave his knowledge behind before he got too sick.
Richard wouldn't give up the fight. He sought chemotherapy treatment for his cancer, but his illness continued to progress. His wife would work extra hours at BWE Firearms to help cover for her husband. Last year his wife suffered a major heart attack and tragically passed away. Micki was the love of Richard's life, but he would continue to fight for his two children.
Richard would win many battles against cancer, but not every war is winnable. Three weeks ago, I received a call from him saying he would be "moving on from this world soon." The doctor said he had around three weeks to a month to live. He entered hospice and was given palliative care. He wasn't scared for himself but was worried about his children. Even when he was close to the end, he was concerned about others over himself.
"He was a loving husband and father and a passionate supporter of the Second Amendment, our world is a darker, sadder place without his light and levity, and our hearts are broken for his children…our beloved sub-gun competitor and gunsmith was truly among the best, and the last of his kind here on earth," YouTube Personality, Hank Strange told AmmoLand News. "May almighty God hold him and his wife closely in Heaven and bless his family as they and us grieve deeply for his loss."
Richard passed away peacefully in his sleep. He is survived by his two children, Amanda and Nicholas. A GiveSendGo was set up to help with expenses for his celebration of life. Hoff was adamant that we didn't use GoFundMe because he viewed it as an anti-gun company and said if they are anti-gun, then "f them."
About John Crump
John is a NRA instructor and a constitutional activist. John has written about firearms, interviewed people of all walks of life, and on the Constitution. John lives in Northern Virginia with his wife and sons and can be followed on Twitter at @crumpyss, or at www.crumpy.com.