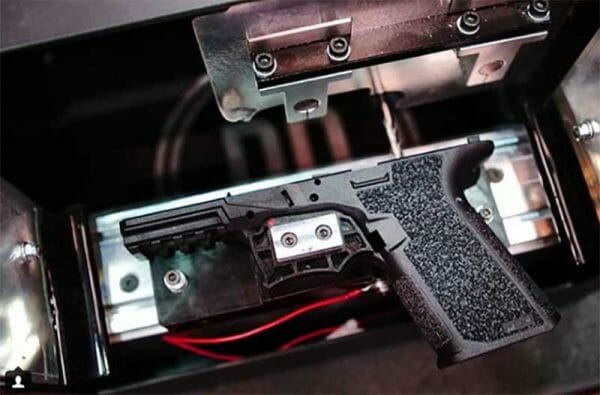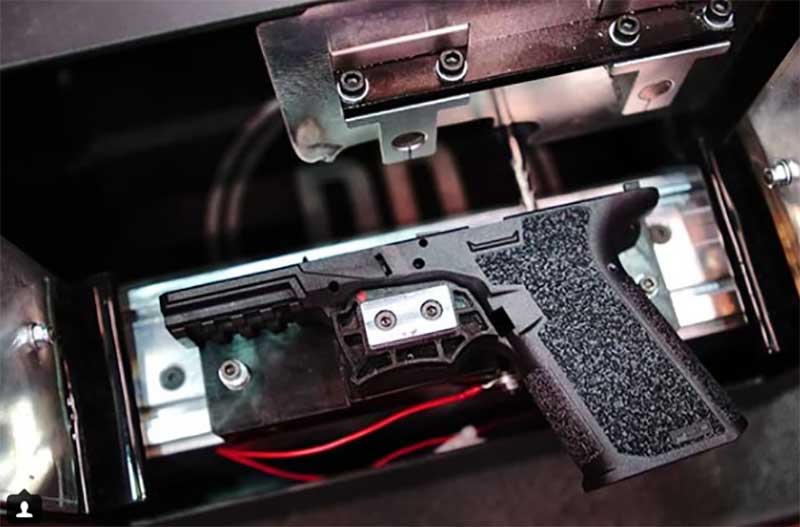 U.S.A. — Firearms Policy Coalition (FPC) and FPC Action Foundation (FPCAF) filed a brief opposing the federal government's motion for a stay pending appeal in VanDerStok v. Garland, which asks the Fifth Circuit to allow ATF to enforce its "frame or receiver" rule while the lawsuit continues–despite the fact that a federal court already found the rule to be an illegal usurpation of ATF's congressionally limited authority. The brief can be viewed at FPCLegal.org.
"The appropriate remedy for an agency rulemaking in excess of its authority is vacatur of the challenged rule and, after correctly assessing the degree of disruption that would be caused by a return to the pre-August 2022 status quo (and finding any disruption would be slight) the district court correctly ordered the rule be vacated," argues the brief. "Because both of these decisions align with the statutory text and this Court's precedents, and because the balance of harms favors Plaintiffs, this Court should deny the Government's motion for a stay pending appeal."
"Despite waiting weeks to take issue with the Court's ruling striking down ATF's 'frame or receiver' rule, ATF is now trying to convince the Fifth Circuit to put a hold on the district court's decision," said Cody J. Wisniewski, FPCAF's Senior Attorney for Constitutional Litigation and FPC's counsel in this case. "With this brief, we're simply asking the Fifth Circuit to ensure that ATF is prevented from enforcing its illegal rule while we defend our existing win that struck it down."
Plaintiffs in this case are two individuals, Tactical Machining, LLC, and FPC. FPCAF represents the Plaintiffs, alongside Mountain States Legal Foundation.
Individuals who would like to join the FPC Grassroots Army and support important pro-rights lawsuits and programs like these can sign up at JoinFPC.org. Individuals and organizations wanting to support charitable efforts in support of the restoration of Second Amendment and other natural rights can also make a tax-deductible donation to the FPC Action Foundation. For more on FPC's lawsuits and other pro-Second Amendment initiatives, visit FPCLegal.org and follow FPC on Instagram, Twitter, Facebook, YouTube.
---
About Firearms Policy Coalition
Firearms Policy Coalition (firearmspolicy.org), a 501(c)4 nonprofit organization, exists to create a world of maximal human liberty, defend constitutional rights, advance individual liberty, and restore freedom. FPC's efforts are focused on the Right to Keep and Bear Arms and adjacent issues including freedom of speech, due process, unlawful searches and seizures, separation of powers, asset forfeitures, privacy, encryption, and limited government. The FPC team are next-generation advocates working to achieve the Organization's strategic objectives through litigation, research, scholarly publications, amicus briefing, legislative and regulatory action, grassroots activism, education, outreach, and other programs.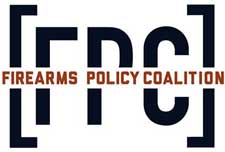 FPC Law (FPCLaw.org) is the nation's first and largest public interest legal team focused on the Right to Keep and Bear Arms, and the leader in the Second Amendment litigation and research space.
FPC Action Foundation (FPCActionFoundation.org), a 501(c)(3) nonprofit organization, exists to create a world of maximal human liberty through charitable legal action, public policy, education, and research programs.