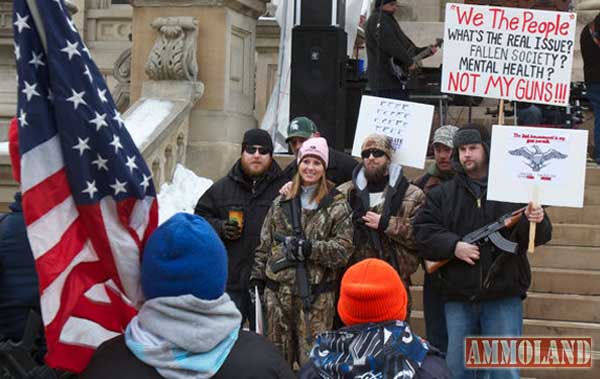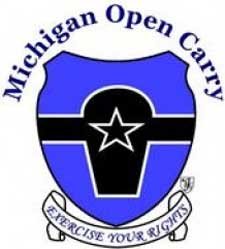 Michigan –-(Ammoland.com)- It's been over 15 months since Judge Hayman ruled in our favor in the Genesee County Circuit Court, confirming that public schools are indeed preempted from making their own rules banning the lawful possession of firearms.
Shortly thereafter, the school district appealed to the Michigan Court of Appeals. Since then, we have been working with school districts all across the state, some more cooperative than others.
After a wait that seemed like it would never end, we have finally received word from the Court of Appeals that oral arguments in the case, the first step in the Court actually hearing the case, have been scheduled for Tuesday, December 13th @ 10:00AM.
Read the Schedule of Arguments HERE.
Make no mistake, the scope of Michigan's firearm preemption hangs in the balance.
Not only will this decision dictate much of the 2017-18 legislative agenda, it also has the potential to be one of the most important decisions for our community in the history of the state.
This is why we are asking you to join us in the courtroom to show your support for Michigan firearm preemption and your rights!
WHEN: Tuesday, December 13th at 10:00am
WHERE: District 1 – Detroit – 3020 West Grand Boulevard, Detroit – 14th Floor
Public parking at daily and hourly rates is available at several locations within one block of Cadillac Place. Fisher Building public parking and the Victory parking lot are located at the corner of West Grand Boulevard and Third Avenue. New Center One public parking is located behind the St. Regis Hotel off of Lothrop. Additional parking is available off of Baltimore Avenue just west of Second Avenue.
Also, please consider donating to our Legal Fund. Cases like this are not easy to fight and it's only because of our generous supporters that we are able to keep pushing forward. Every little bit helps, and there is no donation too small.
About Michigan Open Carry
Michigan Open Carry, Inc is a Not-For-Profit organization that depends on our dues paying members to continue our operation. We are an all-volunteer organization. As such, no one is paid a salary and very few of the personal expenses of our officers are reimbursed. Won't you consider joining us or renewing as dues paying member today? If you need technical help with the process, please email secretary@miopencarry.org.