Deal provides much-needed access for future habitat management.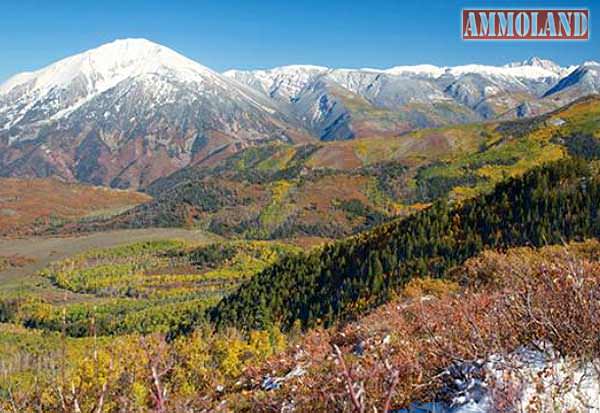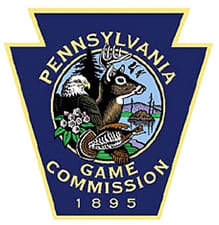 Pennsylvania  -(Ammoland.com)- The Pennsylvania Board of Game Commissioners today approved an easement upon, over, through and across land adjacent to State Game Lands 91 in Buck Township, Luzerne County.
The easement, totaling 4.29 acres, is in exchange for a right-of-way license that Transcontinental Gas Pipe Line Co. LLC (TRANSCO) requested in order to construct, operate and maintain a new 42-inch natural-gas pipeline across a portion of State Game Lands 91 in Buck Township, Luzerne County.
TRANSCO has agreed to convey the easement to the Game Commission in lieu of habitat, surface and marketable damages associated with the license. The easement will connect a limited-access portion of State Game Lands 91 with state Route 115, providing much-needed access for future habitat management, as well as improved access for hunters and trappers.
The easement will allow for locating, opening, constructing, repairing, maintaining and using a road up to 30 feet wide and a parking area of up to 2.56 acres.
Use of the road by the general public will be limited to foot travel, non-motorized vehicles, or motorized wheelchairs and other mobility support devices authorized under law. The Game Commission will be responsible for the construction and maintenance of the road and parking area. Any marketable timber cut within the easement will become the property of the Game Commission.
In addition to the easement, the Game Commission's standard, annual license fee will continue to be paid by TRANSCO, so long as the license remains active.
The license authorizes 424 linear feet of 42-inch natural gas pipeline within a new 30-foot-wide right of way. The new right of way will occupy 0.28 acres of State Game Lands 91, and will be located immediately adjacent to an existing 100-foot right of way that TRANSCO acquired from previous landowners.
TRANSCO will use and reclaim an additional 0.27 acres of game lands outside of this right of way during construction of the pipeline. As a condition of the license, TRANSCO also will construct about 130 feet of improved access road across all pipelines within both rights of way to facilitate heavy-hauling by the Game Commission during future timber-management activities on State Game Lands 91.
The post Easement Will Connect Pennsylvania Game Lands to State Route appeared first on AmmoLand.com.