Opinion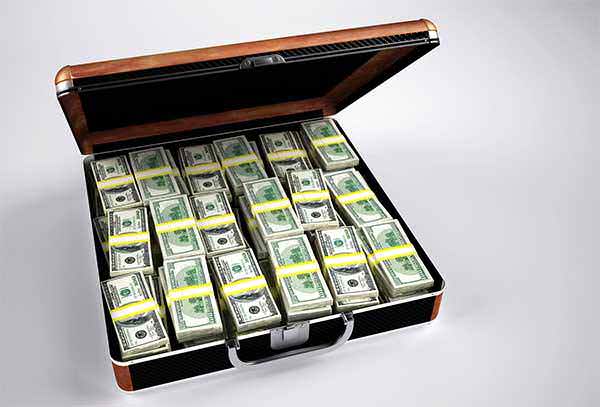 USA – -(AmmoLand.com)- You say woo hoo! Michael Bloomberg, the obnoxious former New York City Mayor and multi-billionaire funder of everything gun-control has removed his hat from the presidential contender ring. That's great news for America's gun owners. Whew, we dodged a bullet, so to speak. Now we can rest easier.
Not so fast!
No matter what you may think of Michael Bloomberg, (and I have a pretty good idea), he is not a stupid man. He didn't create a personal fortune estimated to be nearly $55.1 billion because he's a dummy. No, Bloomberg is a brilliant guy who knows how to get things done and when it comes to attacking our gun rights, nobody does it better. He also knows that running for President would slow his anti-gun effort, so to speak.
Before making his announcement, Bloomberg pledged to spend $500 million of his fortune to oust Trump. In fact, his top advisor, Kevin Sheekey told Politico when asked about the amount Bloomberg had pledged, "That'll get us through the first few months."
Presidential campaigns and candidates are limited by laws that would hold Bloomberg and his organizations back from doing the real work that gun control efforts require, at least the way he has them set up. Bloomberg sat back, analyzed the situation based on facts, as all great business leaders do, and came to a conclusion.
Michael Bloomberg knows he can do more to destroy the Second Amendment from the sidelines rather than as a candidate. That's not speculation. He said it himself:
"I know there's much more we can accomplish over the next two years, but only if we stay focused on the work and expand upon it. And the fact is: A national presidential campaign would limit my ability to do that.

So as I've thought about a possible presidential campaign, the choice before me has become clear. Should I devote the next two years to talking about my ideas and record, knowing that I might never win the Democratic nomination? Or should I spend the next two years doubling down on the work that I am already leading and funding, and that I know can produce real and beneficial results for the country, right now?

I've come to realize that I'm less interested in talking than doing. And I have concluded that, for now, the best way for me to help our country is by rolling up my sleeves and continuing to get work done."
I want you to think about that statement in its entirety, but more than anything, focus on the fact that Bloomberg said: "A national presidential campaign would limit my ability to do that." That's a remarkable statement for many reasons when you know that earlier in the same opinion piece, he stated, "And I believe I would defeat Donald Trump in a general election."
What the Pied Piper of Orange Shirt Clad Screeching Gun Haters just told us is he can do far more damage to freedom sitting atop his pile of dough rather than sitting behind the Resolute Desk in the White House, signing gun control legislation. Think about that! Here's a guy who believes he can become the most powerful man in the world and doesn't want to because the most powerful man on Earth can't do what he can do sitting atop all of that money! Wow, that puts things in perspective, doesn't it?
There are a couple of other keywords to pay attention to in Bloomberg's quote. Such as "doubling down" on the current work he is still funding. When a guy worth $55 billion has already pledged $500 million and doesn't want to win the White House so he can "double down," you had better be paying attention.
There's just one more thing to think about. The next time you hear some TV pundit or even a close relative for that matter, refer to the President of the United States as "the most powerful man on Earth," consider this: There's at least one guy sitting atop a stack of cash in New York City who disagrees with that assessment.
Oh, and he hates your guns.
~ Mark Walters
---
About Mark Walters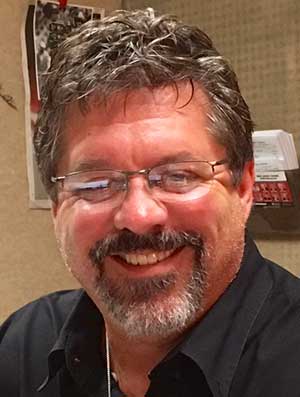 Mark Walters is the host of two nationally syndicated radio broadcasts, Armed American Radio and Armed American Radio's Daily Defense with Mark Walters. He is the Second Amendment Foundations 2015 Gun Rights Defender of the Year award recipient and co-author of two books, Lessons from Armed America with Kathy Jackson (Whitefeather Press) and Lessons from UnArmed America with Rob Pincus (Whitefeather Press)