Opinion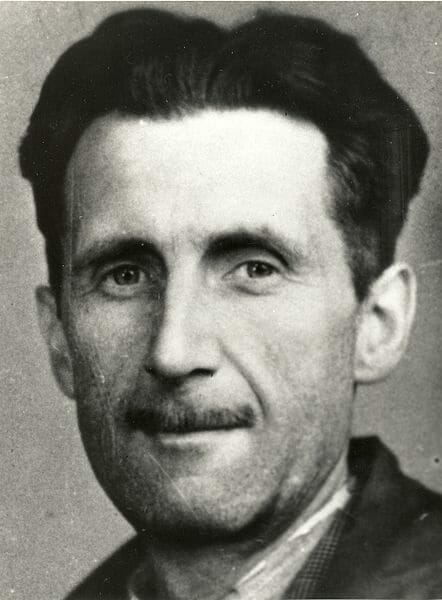 Fayetteville, AR – -(AmmoLand.com)- The election of Alexandria Ocasio-Cortez and others in the progressive wing of the Democratic Party has brought some genuine socialists into office, meaning that Bernie Sanders is no longer alone as a supporter of that political position on the congressional left. I see the assumption being made in social media—and in the comments section here—that a socialist must be someone who opposes the private ownership of firearms, a belief that is asserted as an article of faith among many of my fellow supporters of gun rights.
Except that there is a statement by George Orwell that will be immediately recognizable to anyone who has spent time in discussions about guns on-line: "That rifle hanging on the wall of the working class flat or labourer's cottage is the symbol of democracy. It is our job to see that it stays there."
Orwell is known to American middle and high school students as the author of Animal Farm and 1984. Computer people of my generation will remember his work as the source material for Ridley Scott's Superbowl ad for Apple. But his entire career was a battle against totalitarianism on the right and the left, having fought on behalf of the Spanish republic and against both Franco's fascists and communists supported by Stalin during that country's civil war. And his essay, "Politics and the English Language," takes a stand for clarity in language, as opposed to the mealy-mouthed dishonesty among politicians and the people who write about them.
With that in mind, I can hear him telling me never to accept an Internet meme without checking the source. And unlike the oft-quoted line from Sigmund Freud about a fear of weapons being a sign of immaturity that he in fact never wrote, Orwell did write that statement about keeping rifles in the hands of ordinary people.
His essay, "Don't let Colonel Blimp ruin the Home Guard," was a response to attempts at putting the British version of a militia, organized during fears of a German invasion, under stricter control of upper class toffs and reactionary imperialists. Orwell's argument sounds like today's discussions about the role of private gun ownership in a free society. He advocates for an armed population able to engage in hit-and-run attacks against an occupying enemy, suggesting that military discipline—particularly marching drills and submissiveness to one's social superiors—is contrary to the purpose of a militia. And he makes the key point that armed citizens are a political force, a force that can say no to a tyrannical government. One of the reasons for gun control in Britain has been the worry that guns in the hands of the uppity many would make it difficult for the elite to stay in charge. The line about rifles on the walls of ordinary people's homes is Orwell's summation of his belief that armed citizens are a bulwark for the rights of everyone.
It's always difficult to take someone from the past and try to insert that person into a current policy debate, but Orwell spoke directly to the concept of gun rights as a defense of democracy, both against external enemies and home-grown tyrants. And he's an illustration of how support for private gun ownership isn't necessarily limited to one wing of the political spectrum—or to the establishments of major parties.
---
About Greg Camp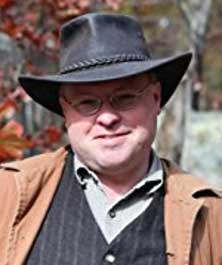 Greg Camp has taught English composition and literature since 1998 and is the author of six books, including a western, The Willing Spirit, and Each One, Teach One, with Ranjit Singh on gun politics in America. His books can be found on Amazon. He tweets @gregcampnc.