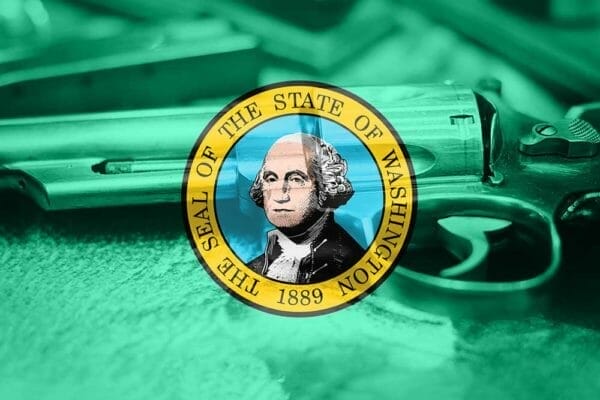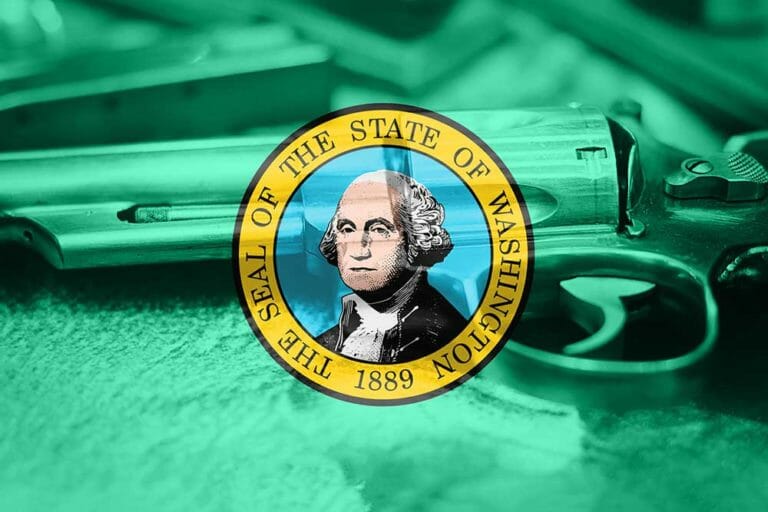 Yesterday, the Senate voted 28-21 to pass House Bill 1240, a comprehensive ban on most commonly-owned semi-automatic firearms and firearm parts that exceeds the provisions of California's ban. Due to an amendment being adopted on the Senate Floor during debate, the bill will now go to back to the House for concurrence. Please contact your state representatives and ask them to OPPOSE HB 1240.
House Bill 1240, a so-called "assault weapons ban," is a comprehensive ban on the future transferring, importing, and manufacturing of many semi-automatic firearms that law-abiding citizens commonly-own for self-defense, competition, and recreation. It bans enumerated firearm models on a list that includes shotguns, handguns, and rifles. The ban includes semi-automatic rifles with an overall length of fewer than 30 inches and any firearms with one or more proscribed features that exist on modern designs for making firearms more user-friendly, such as telescoping stocks meant to adjust the length of pull for users of different statures or wearing different clothing, muzzle brakes meant to reduce recoil, grips conducive to the natural angles of human wrists, and suppressors for hearing protection. The bill also bans spare parts and "combination[s] of parts" that can be used to assemble banned firearms, but on their own are simply pieces of plastic or metal.
In addition, the bill was recently amended to allow the sale of firearms or parts listed under the bill for 30 days if they were in stock as of January 1st, 2023. While this recent amendment gives little reprieve to retailers and distributors in the state, it also imposes a retroactive ban on items that were otherwise lawfully purchased after January 1st, 2023.
NRA currently has lawsuits working their way through the federal courts against the similar bans that California, Delaware, and Illinois have enacted. Such bans on commonly-owned firearms that are popular with law-abiding citizens for legitimate purposes fly in the face of the text, history, and tradition of Second Amendment rights.
Again, please contact your state representatives and ask them to OPPOSE HB 1240.
---
About NRA-ILA:
Established in 1975, the Institute for Legislative Action (ILA) is the "lobbying" arm of the National Rifle Association of America. ILA is responsible for preserving the right of all law-abiding individuals in the legislative, political, and legal arenas, to purchase, possess, and use firearms for legitimate purposes as guaranteed by the Second Amendment to the U.S. Constitution. Visit: www.nra.org