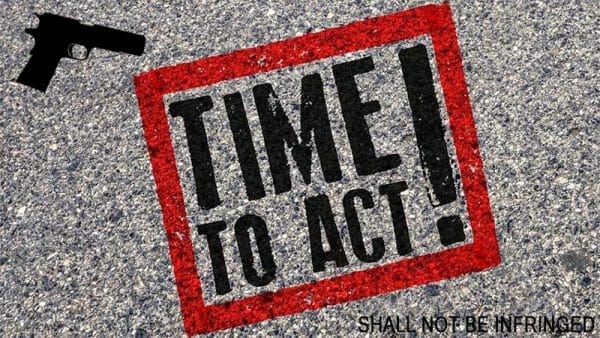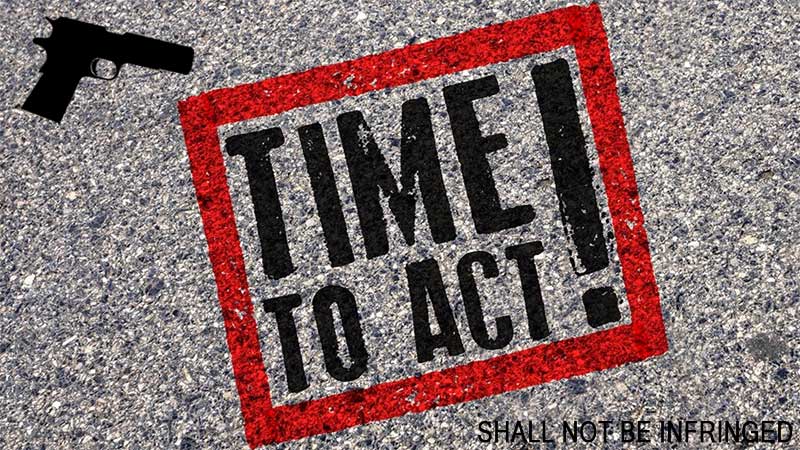 United States – -(AmmoLand.com)- In some ways, whether it's Doctor Oz in Pennsylvania or another disappointment elsewhere (like Larry Hogan), Second Amendment supporters have to take some responsibility for the present case. Why? Because they didn't have a deep enough bench.
Many hopes were pinned on Sean Parnell in Pennsylvania, but when a messy divorce knocked him out, there just wasn't a Plan B available. So, we have to make do with what options there are in the Keystone State. Ohio is similarly messy, largely because two candidates nearly had a brawl during a debate. Think that helps advance the cause of the Second Amendment?
The fact of the matter is, though, statewide elections are where things can get touchy. In some of the most crucial states that decide presidential elections (Pennsylvania, Michigan), they can be expensive. In other states (Maryland, Washington, Minnesota), the political terrain may be more difficult.
This is not to say that getting good statewide candidates is hopeless. Far from it. See Glenn Youngkin, Winsome Sears, and Jason Miyares from Virginia as three such examples. In fact, each show the types of candidates Second Amendment supporters could face, but each of them will also require different approaches.
Youngkin, in some ways, was an excellent candidate. As a successful businessman, he was an outsider and able to put a fair bit of his own money in Virginia's gubernatorial election. Candidates like Youngkin can be very good (see Trump as an example) on our rights, or they can be Larry Hogans. The best way to reach these candidates is to do so long before they're candidates. Talking with friends about Second Amendment issues is crucial.
In the cases of Sears and Miyares, both rose from the state legislature. Here, Second Amendment supporters' best shot of developing statewide candidates is to ask them the right questions when they run for local office or the state legislature the first time. However, just electing someone who supports the Second Amendment is not enough.
Equally important will be putting in the work to maintain relationships and to be among those who can help a state legislator amass the resources needed to go state-wide. That may take time, but if Second Amendment supporters can find and develop the talent today, we don't have to settle for a Doctor Oz type ten, fifteen, or twenty years from now.
But there is another part: Second Amendment supporters must be willing to put in the effort to make the terrain in more inhospitable places friendlier. That requires heeding the lessons of the 2021 election. Reaching out to voters will pay off. In some cases, it may be a long-term effort.
It would be nice to have a situation where there are a wealth of good candidates for statewide offices in all 50 states. We're not there yet, but there is a way to make that happen, and make it easier to defeat anti-Second Amendment extremists via the ballot box at the federal, state, and local level.
---
About Harold Hutchison
Writer Harold Hutchison has more than a dozen years of experience covering military affairs, international events, U.S. politics and Second Amendment issues. Harold was consulting senior editor at Soldier of Fortune magazine and is the author of the novel Strike Group Reagan. He has also written for the Daily Caller, National Review, Patriot Post, Strategypage.com, and other national websites.