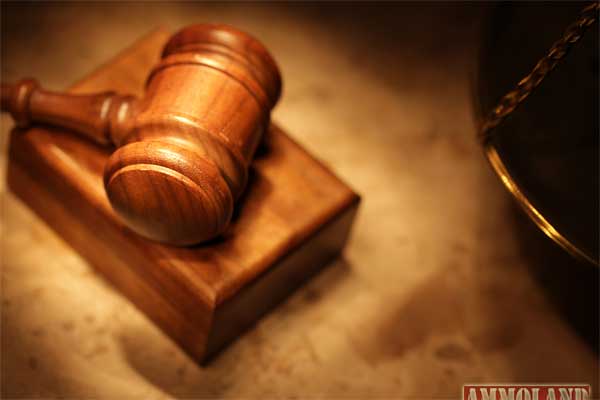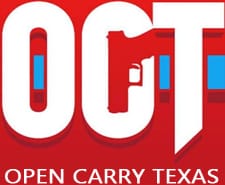 Austin, TX. – -(Ammoland.com)- Between September 13, 2013, and April 17, 2015, Region VII DPS troopers falsely arrested and violated the rights of Terry Holcomb, Scott Smith, AJ Postell, Justin Delosh, Gary Hays, CJ Grisham, Jacob Cordova, Travis Kuenstler, and Joseph Walker.
The troopers initiated trumped up charges of everything ranging from "disorderly conduct" to "criminal trespassing" and "resisting arrest" in an effort to prevent citizens from exercising lawful activities in and around the Capitol.
These arrests were blatant violations of their 1st Amendment rights. All but two of the charges were dropped by the district attorney and those other two charges are still pending a hearing.
On August 24th 2015, a civil lawsuit will be filed against the arresting officers and Region VII DPS.
Plaintiffs will hold a press conference August 21st 2015, outside the entrance to Travis County Courthouse at 4pm, near the flagpoles at the intersection of 10th and San Antonio St. to discuss the lawsuit and take questions.
About Open Carry Texas: Our purpose is to 1) educate all Texans about their right to openly carry rifles and shotguns in a safe manner; 2) to condition Texans to feel safe around law- abiding citizens that choose to carry them; 3) encourage our elected officials to pass less restrictive open carry legislation for all firearms, especially pistols; and (4) foster a cooperative relationship with local law enforcement in the furtherance of these goals with an eye towards preventing negative encounters. www.opencarrytexas.org
The post Texas Gun Rights Advocates File Lawsuit for Multiple False Arrests appeared first on AmmoLand.com.