The international brand preferred by elite military, law enforcement, and emergency medical professional to display products focused on the American customer at the annual distributor show.
Miramar, Fla. – (Ammoland.com) – Tasmanian Tiger®, a tactical nylon line of products distributed exclusively for the US market by Proforce Equipment, Inc., will be exhibiting at the upcoming National Police Equipment Distributors (NAPED) and North American Association of Uniform Manufacturers and Distributors (NAUMD) 2019 Conference and Exhibition, to be held at the New Orleans Hyatt Regency, April 7 – 9, 2019 in New Orleans, Louisiana.
Tasmanian Tiger, a brand owned by Tatonka GmbH, is well regarded in the tactical communities of Europe and Asia. In 2019, Tasmanian Tiger (TT) introduced products specifically for the American market at the 2019 SHOT Show held in January in Las Vegas, Nevada. With an array of nylon products including backpacks, bags, and pouches; rigs, carriers and harnesses; slings, belts and gun bags; medical equipment and their line of discreet gear – the Undercover Line, TT is expanding their distributor base across the US.
The 2019 NAPED / NAUMD Conference and Exhibition is a first-time joint event in which manufacturing members of both non-profit associations will have the unique opportunity to display products and network with the top distributor in the public safety community.
"Since we launched TT in January of this year, we have been increasing our distributor line up," Richard Lewis, President of Proforce Equipment Group, LLC and exclusive US distributor of TT, said, "The distributor memberships of both organizations are exactly the customers we would like to work with. Our products can be used by various professionals and civilians. We look forward to introducing them to one of the top brands in Europe and Asia."
The NAPED/NAUMD Conference and Exhibition is a closed event. Members can find Tasmanian Tiger's exhibit at booth 106 during the April event.
Stay in the conversation by following on Facebook, Twitter, and Instagram. All sales inquiries can be directed to tt@tasmaniantigerusa.com.
---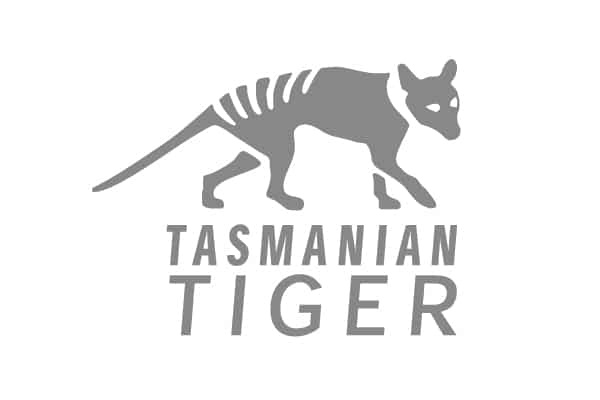 About Tasmanian Tiger
Tasmanian Tiger®, a division of Tatonka GmbH, is an international brand founded in 1999 to provide user-design driven nylon products to elite warfighters and law enforcement in Europe and Asia. From prototype to production, all products are manufactured in the company's own facilities, thus ensuring a consistently high level of quality throughout the production processes. All products are quality checked prior to leaving the facility and checked regularly by independent international test centers. Tasmanian Tiger brand of nylon gear is available in the US beginning in 2019. www.tasmaniantigerusa.com