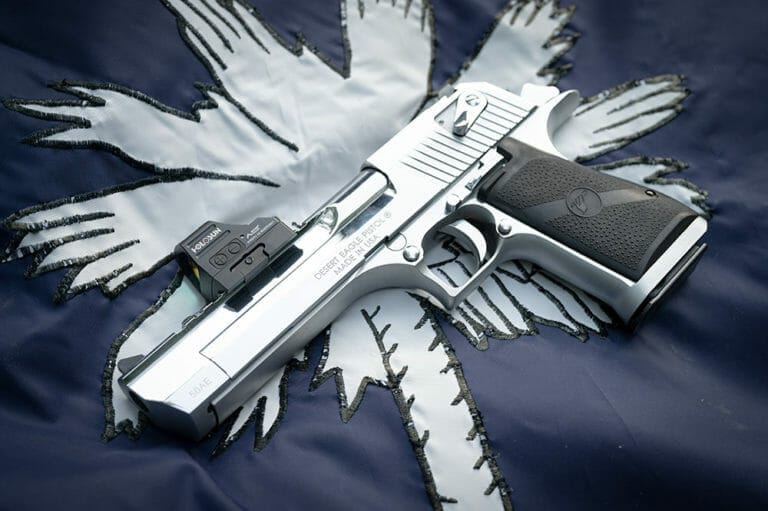 House Bill 3594, the constitutional carry bill that was recently passed by the House, has been waiting for a hearing in Senate Judiciary Committee for almost a month. This critical legislation recognizes the fundamental right of law-abiding adults to carry firearms for self-defense without having to navigate burdensome government regulations or pay fees. Furthermore, the bill would increase penalties for criminals caught with firearms, making our communities safer for everyone.
H 3594 passed the House overwhelmingly with bipartisan support and is backed by Governor Henry McMaster. The Senate is the last step in Constitutional Carry becoming law in South Carolina!
It is essential that NRA members and Second Amendment supporters encourage their senators to ensure that this bill becomes law. H 3594 does not change the criteria for eligibility to obtain a carry permit, nor does it affect previously issued permits. It also allows citizens who wish to obtain a permit for the purpose of carrying in other states recognizing South Carolina's permits, to do so.
By passing H 3594, South Carolina would become the 26th state to recognize the right to constitutional carry, strengthening our state's commitment to the fundamental right to self-defense. Please contact your Senator and ask them to SUPPORT this bill without delay. Additionally, I encourage you to share this alert with your family and friends, and ask them to do the same.
H 3594 ensures that South Carolinians have the ability to protect themselves and their loved ones without undue interference from the government. With the Senate's passage of H 3594, South Carolina would be on the verge of becoming the 26th constitutional carry state, joining more than half the states in the country that have recognized this critical right.
---
About NRA-ILA:
Established in 1975, the Institute for Legislative Action (ILA) is the "lobbying" arm of the National Rifle Association of America. ILA is responsible for preserving the right of all law-abiding individuals in the legislative, political, and legal arenas, to purchase, possess, and use firearms for legitimate purposes as guaranteed by the Second Amendment to the U.S. Constitution. Visit: www.nra.org