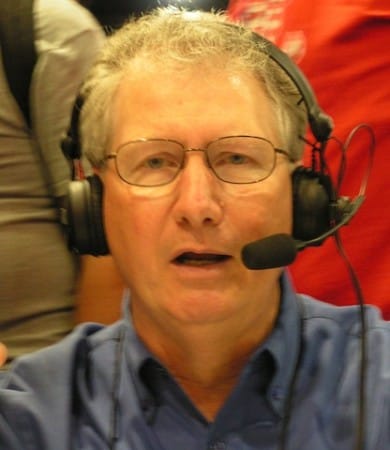 Mandeville, LA -(AmmoLand.com)- GUNTALK is back for its fifth season, starting Monday, June 29th, on Pursuit Channel.
This season, co-hosts Tom Gresham and Ryan Gresham, along with Field Host Chris Cerino, take viewers to shooting events across the U.S., engage in a battle over ballistics, check out youth shooting sports, examine different defense options and ways to control recoil, and much more!
This week, GUNTALK heads to the Inaugural Brownells Lady's 3-Gun Pro-Am Challenge, where female shooters – both professional and amateur – from all over the country converge in Covington, GA, to participate in the matches, and enjoy the camaraderie with fellow competitors.
Find out more at http://www.lady3gun.com/.
About GUNTALK
GUNTALK airs on Mondays at 8:00 am Eastern, Wednesdays at 12:30 pm ET, Fridays at 9:30 pm ET, and Sundays at 1:00 am ET. Pursuit Channel can be found on DirectTV Ch. 604, DISH Network Ch. 393, and on their own channel on ROKU devices. Find out more at http://pursuitchannel.com/, and check your local listings for additional channel information. Watch show segments, get the latest news, and more, at https://www.youtube.com/guntalktv, http://www.guntalktelevision.com and http://www.guntalk.tv.
For more information, visit: www.GUNTALK.tv.
The post Season Five Premiere – This Week on GunTalk Television appeared first on AmmoLand.com.