Bob Irwin highlights the latest self-defense and other shootings of the week. Read them and see what went wrong, what went right and what we can learn from self-defense with a gun.
USA –-(Ammoland.com)- WLWT TV 5, WKRC TV 12 and Cleveland.com report 06-26-18 in College Park, Ohio, police report a man shot a dog that bit him while he was walking through College Hill, police said.
Authorities said a man with his wife were walking their two dogs just before 9 p.m. Tuesday on Bobolink Drive.
While on the walk, the pair was confronted by a pit bull, not on a leash. The dog bit the man twice on his lower leg.
The owner of the pit bull came out and tried to calm the dog down, but when the owner was unable to calm the dog, the man who was bitten shot it dead.
The dog, said to be a pit bull, was shot in the head and died.
Police said the victim was transported to UC Medical Center. The severity of his injuries is not known.
The SPCA also came to the scene and cited the owner of the pit bull.
A Cincinnati man who is a concealed-carry permit holder reportedly shot and killed a dog after it bit him in the leg.
Comments:
Just imagine what happens in this case to the victim or his wife if he has no concealed carry permit.
Were they in danger of "great bodily injury"? DUH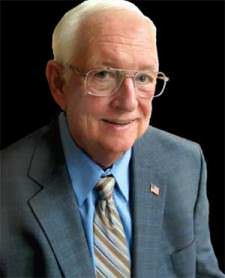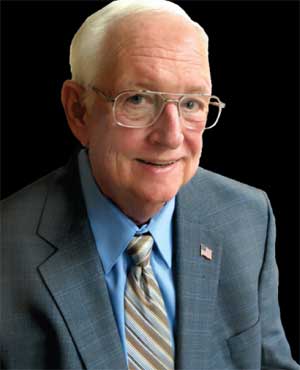 The shooter giving the owner of the loose dog opportunity to control his dog shows his reluctance to kill the attacking animal.
Clearly a good self-defense/defense of others" shooting.
Bob Irwin, Las Vegas
About Bob Irwin
Bob is retired after 30 years of ownership of The Gun Store & Indoor Range in Las Vegas. He continues his 2A issues show "Fired Up with Bob Irwin" on YouTube and on KLEY 1230 AM, The Nevada Talk Network on Saturdays at 9 a.m. This is 8 Nevada stations. Streamed worldwide. As a firearm instructor of Concealed Firearm Applicants, Armed Security Officer and Law Enforcement Academies over his career, Bob appears frequently as an expert witness for firearm & use of force cases in Federal, State, and local courts.
---
---