Paul Arnhold Joins Bushnell As Public Relations Manager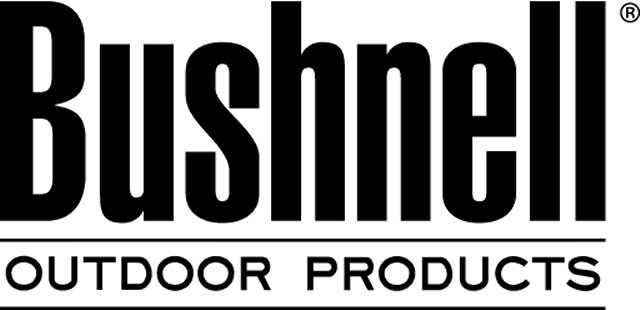 Overland Park, KS. –-(Ammoland.com)- Bushnell is pleased to announce the hiring of Paul Arnhold as its new Public Relations Manager in the Marketing Department, effective January 28, 2011.
Paul comes to Bushnell with a wealth of past experience, having worked in public relations and marketing with a number of top companies, including Barkley, CITGO Petroleum and the Susan G. Komen Foundation.
Paul's duties will include managing PR plans and activities, both within Bushnell as well as with outside agencies, and working with the outdoor media.
"We're excited to have Paul on board," said Phil Gyori, Vice President of Marketing for Bushnell Outdoor Products. "Bushnell places a high value on our public relations efforts, and we look forward to working with Paul to achieve our goals."
Paul graduated from the A.Q. Miller of Journalism and Mass Communication at Kansas State University with an emphasis in public relations. He currently lives in Olathe, Kan. with his wife Shana and their dog Bentley. Paul is a board member with the Kansas City chapter of the International Association of Business Communicators (IABC) and enjoys outdoor activities including biking, running, hiking, fishing and team sports.
For more information about Bushnell Outdoor Products visit www.bushnell.com or call 800-423-3537 for consumer inquiries.
Bushnell Outdoor Products is a global manufacturer and marketer of branded consumer products based in Overland Park, Kansas. Bushnell Outdoor Products sells its products worldwide under the Bushnell, Tasco, Serengeti, Bollé, Uncle Mike's Law Enforcement, Stoney Point, Uncle Mike's, Millett, Hoppe's, Butler Creek, Cébé, Final Approach and Simmons brand names. For information about any of these brands or products, please contact Bushnell Public Relations at (913) 752-6105.
The post Paul Arnhold Joins Bushnell As Public Relations Manager appeared first on AmmoLand.com.