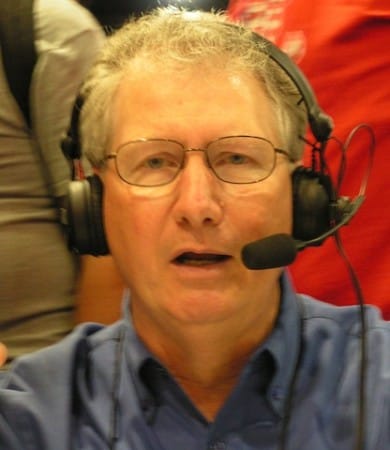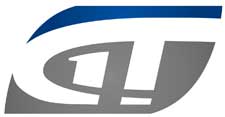 Mandeville, LA -(AmmoLand.com)- It's a new OWB holster and steel-core gun belt, trigger upgrades, and more, this week on Tom Gresham's Gun Talk Radio, the original nationally-syndicated radio talk show about guns and the shooting sports.
Tyler Botts, of Alien Gear Holsters, visits with Tom this week to announce their newest holster, the Cloak Mod OWB Holster. After more than a year in development, the Cloak Mod OWB holster offers a five-point customization system to offer the carrier a variety of options. Find out more at http://aliengearholsters.com/alien-gear-cloak-mod-owb-holster-outside-the-waistband.html. Alien Gear also recently introduced a sister company, Bigfoot Gun Belts. Bigfoot leather gun belts are available in 14-ounce leather, 14-ounce leather with spring steel core, and 18-ounce leather with spring steel core. Learn more about the gun belts at http://gunbelts.com/.
Also stopping by Gun Talk this week is Timney Trigger's Tommy Thacker. As the newest member of the Timney team (http://www.timneytriggers.com/), Thacker brings more than 20 years of experience in the firearms industry to Timney as a professional competitive shooter and ambassador.
"Tommy is a proven leader in the firearms industry and has a strong vision and drive towards excellence," said John Vehr, president of Timney Triggers. "Timney is committed to the shooting sports and its athletes. With Tommy leading the way for Team Timney, it allows us to strengthen our commitment to the sport, its fans and our customers."
About Tom Gresham's GUNTALK radio:
In its 21st year of national syndication, Tom Gresham's GUNTALK radio show airs live on Sundays from 2PM-5PM Eastern, and runs on more than 210 stations every week. Listen live on a radio station near you (http://guntalk.com/site39.php) or via live streaming from one of the stations here: http://guntalk.com/site38.php. All GUNTALK shows can also be downloaded as podcasts at http://www.guntalk.libsyn.com, Apple iTunes, and i-Heart radio, or through one of the available Apps: GunDealio for iPhone, GunDealio for Android, Gun Talk App on Stitcher, the Gun Talk iPhone App, and the Gun Talk App for Android on Amazon. GUNTALK can also be heard on YouTube, at http://bit.ly/144G3OU. More information is available at http://www.guntalk.com.
("GUNTALK" is a registered trademark.)
The post New OWB Holster from Alien Gear – This Week on Gun Talk Radio appeared first on AmmoLand.com.