By Dean Weingarten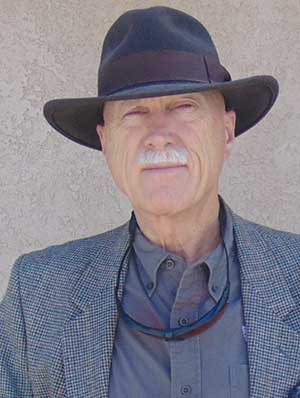 Arizona – -(Ammoland.com)- At the Shot Show, I met an old friend that had started up a business that was doing well, but he needed more exposure.  I cannot do a review of an item that I have not actually used, so this is a shameless plug for Montactical.
Montactical does not just put standard patterns on firearms. They create original art. They can put nearly any image or pattern that you want as a durable finish on your firearms or other items. From Monotactical.com :
Why Montactical ?
We make all of our own custom stencils giving us the ability to create any design, pattern, camouflage, or artwork you can think of. We are not just gunsmiths, we are artists. If you can envision it, we can create it!
How We Do It…
For every finish we: disassemble, degrease, blast, clean, parkerize, DuraCoat, bake, clean, reassemble, lubricate, function check, and return back to you! The complete custom coating process can take several days. Typical turnaround time is 1-2 weeks.

People have adorned their weapons with exquisite art as long as Homo Sapiens has existed.
If you have a look that you want on one of your firearms, Give Monotactical consideration. They can create it for you.
c2014 by Dean Weingarten: Permission to share is granted when this notice is included. Link to Gun Watch
About Dean Weingarten;
Dean Weingarten has been a peace officer, a military officer, was on the University of Wisconsin Pistol Team for four years, and was first certified to teach firearms safety in 1973. He taught the Arizona concealed carry course for fifteen years until the goal of constitutional carry was attained. He has degrees in meteorology and mining engineering, and recently retired from the Department of Defense after a 30 year career in Army Research, Development, Testing, and Evaluation.
The post Montactical Does Original Firearms Finish Art appeared first on AmmoLand.com.