Bob Irwin highlights the latest self-defense and other shootings of the week. Read them and see what went wrong, what went right and what we can learn from self-defense with a gun.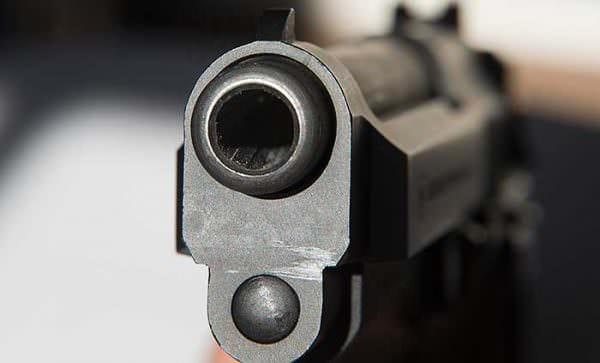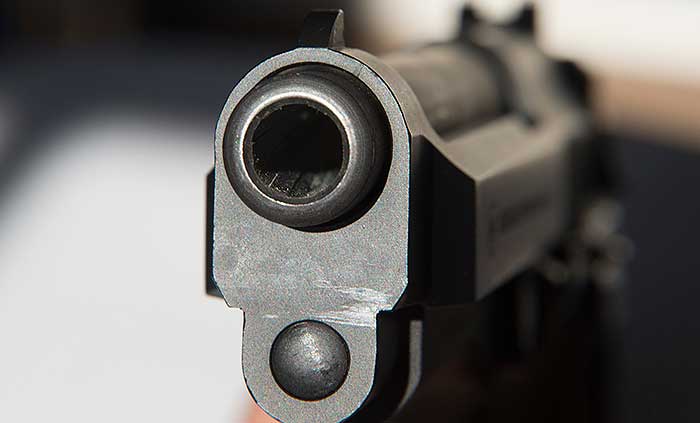 USA –-(Ammoland.com)- Mlive.com reports in Caro, Michigan in March 2019; A suspect entered a Frankenmuth Road home after a chase where he tried to steal a car but was confronted by the homeowner with a gun.
Earlier the suspect then fled in another vehicle (driven by a female) Police spotted the perp in a vehicle around 3:40 p.m. on Tuesday, March 5, near Brown City. Sanilac County Sheriff's deputies came to the assistance of Brown City police to apprehend the suspect. The vehicle fled.
Sanilac County deputies pursued him into Lapeer County, then on into Tuscola County. The male suspect eventually rammed a patrol vehicle and drove into a field where he got stuck.
The perp then pulled a knife out and held it to his own throat from inside the vehicle. Deputies were able to remove a female driver and him from the vehicle.
When Officers attempted to get the 31-year-old male to put the knife down; however, he began to swing it at them. Attempts to use a Taser on him were "ineffective," according to the Sanilac County Sheriff's Office.
He then fled on foot, and Tuscola County Sheriff's deputies were eventually able to arrest him and transported him to the Tuscola County Jail.
What seemed like a routine burglary and car theft was a great deal more. You never know who is trying to rip you off. In this case, the 31-year-old Pinconning man has been arraigned on 20 counts related to a chase that led police through three counties.
He is charged in Tuscola County District Court with:
Assault with intent to murder, First-degree home invasion, Assault with intent to do great bodily harm less than murder or by strangulation, Breaking and entering a building, Carry a dangerous weapon with unlawful intent, Carry a concealed weapon. Malicious destruction of police property, Assault with a dangerous weapon. Larceny in a building, Operate a vehicle while license suspended, Operating a vehicle while intoxicated, Attempted motor vehicle theft. Assaulting, resisting, or obstructing police officer, Felony firearm, Third-degree fleeing and eluding police officer. (as quoted in police jargon)
The Michigan Department of Corrections says the subject absconded from probation on Jan. 22, 2017. He had been placed on two years of probation in June 2016 on a conviction of third-degree home invasion.
Bail is set at $800,000.
Comments:
What appears to the intended victim as a simple vehicle theft turns out to be a hardened criminal who no doubt would have killed everyone in the home or nearby just to escape.
Imagine what could have happened if this homeowner had not been armed.
Never be without a firearm. You never get to pick the time or place of an attack; the criminals get to choose the where and when.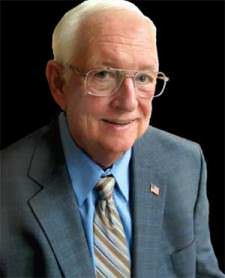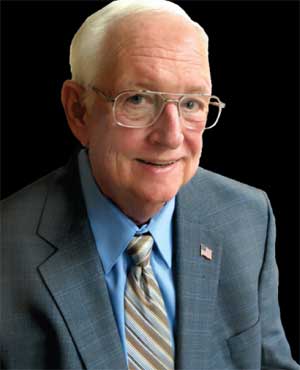 Bob Irwin, Las Vegas
About Bob Irwin
Bob is retired after 30 years of ownership of The Gun Store & Indoor Range in Las Vegas. He continues his 2A issues show "Fired Up with Bob Irwin" on YouTube and on KLEY 1230 AM, The Nevada Talk Network on Saturdays.
As a firearm instructor of Concealed Firearm Applicants, Armed Security Officer and Law Enforcement Academies over his career, Bob appears frequently as an expert witness for firearm & use of force cases in Federal, State, and local courts.