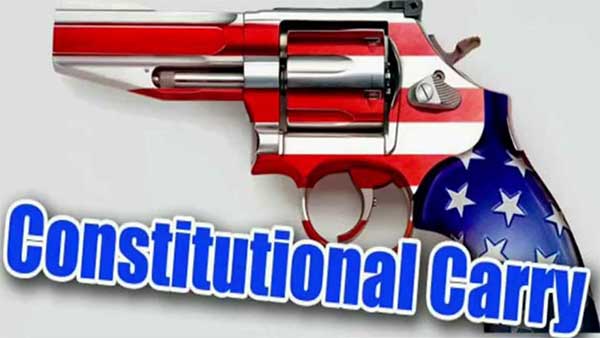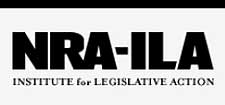 Fairfax, VA –-(Ammoland.com)- The National Rifle Association won another victory for gun owners today as Maine Gov. Paul LePage signed Legislative Document 652 into law, allowing anyone over the age of 21 to carry concealed without a permit.
"Maine now joins an ever-growing number of states in passing permitless carry," said Chris Cox, Executive Director of NRA's Institute for Legislative Action.

"Despite the best efforts of Michael Bloomberg-funded groups to distort the truth, the Maine legislature and Governor stood strong for freedom."
LePage's signature on LD 652 makes Maine the sixth state to enact permitless carry, which is in stark contrast to Gov. Maggie Hassan's recent action in neighboring New Hampshire. On Monday, Hassan vetoed similar legislation at the behest of Michael Bloomberg and his gun control groups.
"It's encouraging to see a governor stand up for the rights of their constituents, instead of caving to the demands of an anti-gun billionaire from New York City. On behalf of the NRA's five million members, we would like to thank Gov. LePage, Senator Eric Brakey, and the House and Senate leadership for their work in pushing this legislation through."
Endorsed by the Maine State Police, LD 652 leaves the current permit system in place for those who want to take advantage of Maine's concealed carry reciprocity agreements.
About:
Established in 1975, the Institute for Legislative Action (ILA) is the "lobbying" arm of the National Rifle Association of America. ILA is responsible for preserving the right of all law-abiding individuals in the legislative, political, and legal arenas, to purchase, possess and use firearms for legitimate purposes as guaranteed by the Second Amendment to the U.S. Constitution. Visit: www.nra.org
The post Maine Governor LePage Signs Constitutional Carry Law appeared first on AmmoLand.com.