Bob Irwin highlights the latest self-defense and other shootings of the week. Read them and see what went wrong, what went right and what we can learn from self-defense with a gun.
USA –-(Ammoland.com)- The Las Vegas Review-Journal reports 07-02-18, Troy, and his 32 year old roommate Brandon were watching a football game on Sept. 5, 2013, at a home near Wigwam Avenue and Spencer Street here in Las Vegas.
Troy was trying to give Brandon some relationship advice. Brandon didn't like it and a quarrel broke out.
Brandon, who had been drinking, became aggressive and hit Troy in the back of the head. Troy wrested himself away from Brandon and ran through his living room into the master bedroom. He had a Glock M19, 9mm handgun stored in the headboard.
Brandon then tried to choke Troy, who grabbed the gun and fired. The aggressor was shot 11 times and his body was found face-down in Troy's bedroom.
Prosecutors said Brandon was hit in the back eight times. Troy only remembers firing two shots.
Since detectives questioned him in September 2013, Troy has said he was acting in self-defense when he fatally shot his roommate.
A jury has now acquitted him of first-degree murder.
One of his attorneys, Monti Levy, said she was grateful to jurors. Troy declined to comment after the verdict was announced.
"I'm very thankful that the jury saw that Troy was defending himself," said Levy, who pointed to the deceased criminal past, which included felony convictions.
Defense attorneys, including Monti Levy and Richard Wright, said twelve shots had been fired within three seconds.
Comments:
It is quite common for intended victims to fire more rounds than they thought under real threat to life stress. Study after study from Force Science (and others) show, if you are calm enough to count shots, probably you were not really in fear of dying in the next few seconds.
The victim here acted reasonably even with a disorienting impact to his head, to shoot when being choked out. If you lose your gun to an aggressor in a fight, he almost always shoots you with that gun.
A perfect self-defense case on the part of this victim!
This is similar to a case I did years ago for Richard Wright. Given a full budget, his firm is among the very best of the best in Nevada law firms.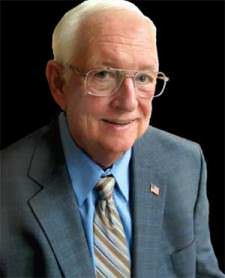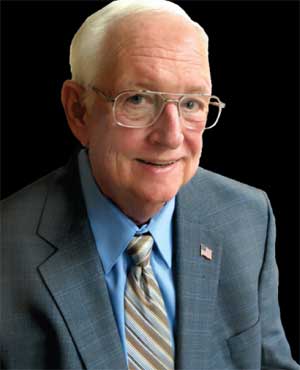 Bob Irwin, Las Vegas
About Bob Irwin
Bob is retired after 30 years of ownership of The Gun Store & Indoor Range in Las Vegas. He continues his 2A issues show "Fired Up with Bob Irwin" on YouTube and on KLEY 1230 AM, The Nevada Talk Network on Saturdays at 9 a.m. This is 8 Nevada stations.
Streamed world wide.
As a firearm instructor of Concealed Firearm Applicants, Armed Security Officer and Law Enforcement Academies over his career, Bob appears frequently as an expert witness for firearm & use of force cases in Federal, State, and local courts.