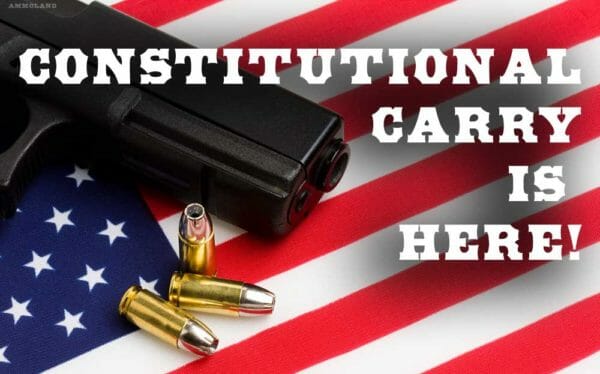 Fairfax, VA – -(Ammoland.com)- National Rifle Association Institute for Legislative Action Executive Director Chris W. Cox joined Gov. Matt Bevin at a ceremonial bill signing Thursday morning for SB 150, an NRA-backed bill that fully recognizes the constitutional right of law-abiding gun owners to carry a concealed firearm.
"I would like to thank Gov. Bevin for his leadership on this critical self-defense initiative. Today was a celebration of freedom for the law-abiding people of Kentucky," said Cox. "Constitutional carry is a common sense measure that allows law-abiding citizens to exercise their fundamental right of self-protection in the manner that best suits their needs."
Also in attendance were sponsors of the legislation including Senators Damon Thayer, Brandon Smith, and Representative Savannah Maddox.
Kentucky is now the 16th state to recognize constitutional carry joining Alaska, Arizona, Arkansas, Idaho, Kansas, Maine, Mississippi, Missouri, New Hampshire, North Dakota, Oklahoma, South Dakota, Vermont, West Virginia and Wyoming.
"NRA members in Kentucky should thank Gov. Bevin, the sponsors of the legislation, and all those who voted to make it easier for law-abiding Kentuckians to protect themselves and their families," concluded Cox.
---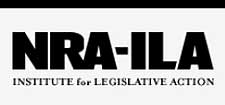 About:
Established in 1975, the Institute for Legislative Action (ILA) is the "lobbying" arm of the National Rifle Association of America. ILA is responsible for preserving the right of all law-abiding individuals in the legislative, political, and legal arenas, to purchase, possess and use firearms for legitimate purposes as guaranteed by the Second Amendment to the U.S. Constitution. Visit: www.nra.org