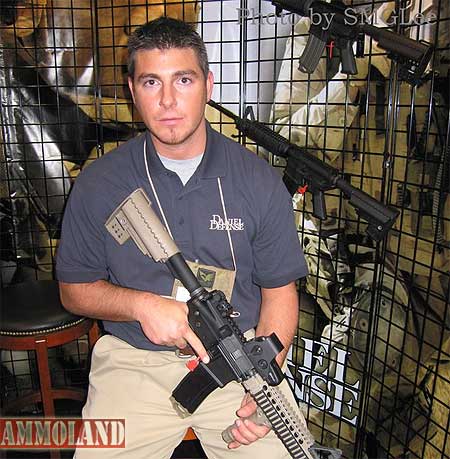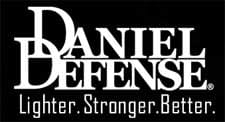 Black Creek, GA –-(Ammoland.com)- Marty Daniel, President and CEO of Daniel Defense, announced today that Jay Duncan, former Vice President of Sales and Marketing, has left the Company to pursue other opportunities.
Jay joined the Company in 2005 as Daniel Defense's first paid employee.
Jay's sales and marketing expertise and his leadership abilities have been instrumental in positioning Daniel Defense as a market leader in the manufacturing of premier modern sporting rifles, rails and accessories.
We thank Jay for his contribution to the success of Daniel Defense and wish him well in his future endeavors.
Daniel Defense has an outstanding sales and marketing leadership team.
Bill Robinson, Director of Commercial Sales: Brobinson@danieldefense.com
Patrick Kisgen, Director of Military, Law Enforcement and OEM Sales: Pkisgen@danieldefense.com
Jordan Hunter, Director of Marketing: Jhunter@danieldefense.com
Daniel Defense remains a premier manufacturer of small arms and will continue to design and provide the highest quality products and services to our customers. Our reputation is based on always doing the right thing and recognizing the value of our customers, employees and vendors through long-term relationships.
About Daniel Defense
President and CEO, Marty Daniel founded Daniel Defense at the turn of the 21st century. From its humble beginnings as a start-up company, creating rails and accessories for the AR-15 platform in small batches, Daniel Defense has grown exponentially over the last decade, and is now known for its premium line of rifles and firearms accessories. Now with two locations and a combined 128,000 square feet of available manufacturing space, Daniel Defense looks forward to continued growth, as well as the opportunity to better serve their customers.
For more information, visit www.danieldefense.com.
The post Jay Duncan Exits Daniel Defense After Eight Years With Company appeared first on AmmoLand.com.