Opinion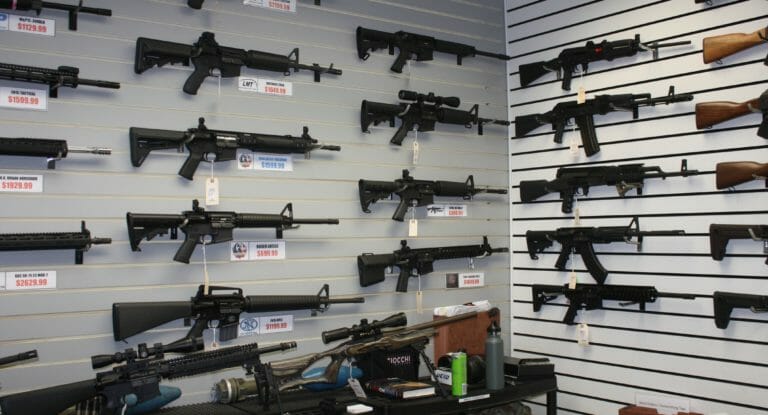 ILLINOIS – -(AmmoLand.com)- An Illinois Circuit Judge has issued a permanent injunction against a ban on so-called "assault weapons" in the village of Deerfield, a Chicago suburb, in a case brought by the Second Amendment Foundation and the Illinois State Rifle Association.
SAF founder and Executive Vice President Alan Gottlieb declared it a victory against legislative extremism, adding that, "it has no place on American soil."
Deerfield Village trustees last year adopted the ban, which included fines of up to $1,000 per day for violations. According to the Chicago Tribune, Lake County Circuit Judge Luis A. Berrones ruled that the village had "overstepped its authority."
In addition to SAF and ISRA, Deerfield resident gun owner Daniel Easterday was also a plaintiff. They were represented by Glen Ellyn attorney David Sigale. The newspaper quoted Sigale stating, "We are very gratified with the judge's ruling and we are glad the court recognized the ordinances were unenforceable."
This is not the first time SAF and ISRA have joined forces in a legal action. They partnered in the landmark case of McDonald v. City of Chicago, which led to the 2010 U.S. Supreme Court ruling that nullified the Chicago handgun ban and incorporated the Second Amendment to the states via the 14th Amendment.
"We are delighted with the judge's decision, which we hope sends a message to other municipal governments that they can't try to sneak around the state's preemption statute in an effort to ban legal firearms ownership," Gottlieb said. "Last year, we were granted a temporary injunction by the circuit court, and this order making it permanent simply solidifies our position."
When the Deerfield Village trustees adopted the ordinance, SAF and ISRA moved quickly. A separate lawsuit was filed by Guns Save Life and Deerfield resident John W. Wombacher III, with support from the National Rifle Association, the Chicago Tribune noted.
Deerfield contended that the ban was merely an amendment to a previously adopted gun regulation in 2013. But Judge Berrones granted a temporary order in June 2018. Gottlieb said at the time that the village was attempting to disguise its anti-gun efforts by claiming the ban was an amendment.
The central issue is the state's preemption law, and it's not the first time that SAF has moved to defend such a statute. Currently, SAF and NRA are partners in a Washington State lawsuit challenging a "safe storage" ordinance adopted by the City of Edmonds. Just days before the Deerfield victory, a Snohomish County judge allowed the Edmonds lawsuit to go forward, rejecting a city motion to have the case dismissed.
A similar lawsuit against Seattle in neighboring King County was thrown out by a Superior Court judge there, so there is considerable interest in how the Edmonds case proceeds.
SAF and NRA are joined in that action by two private citizens, Brett Bass and Swan Seaburg. The order rejecting the city's attempt to dismiss was signed by Judge Anita L Farris, who said in her order that, "the Plaintiff's claim that the ordinance is preempted by state statute is ripe for determination."
Washington has one of the oldest preemption statutes, dating back to 1985. Traditionally anti-gun municipalities such as Seattle have long wanted to repeal that law or have it overturned because it prevents them from adopting their own gun laws that might be confusing or contradictory.
"We're encouraged by Judge Farris' order," Gottlieb said in a prepared statement. "The city knows this ordinance violates the state preemption statute, and we believe this ordinance, and the one in Seattle, were passed specifically to erode the state law.

"Their ultimate goal," he said of the cities, "is to discourage citizens from exercising their rights under the state and federal constitutions by financial intimidation through fines that could climb to $10,000 under the Edmonds ordinance. The cities want to take Washington State back in time, to an era when a patchwork quilt of confusing, conflicting gun laws existed. State Preemption did away with that, and it's time for the courts to end this nonsense."
---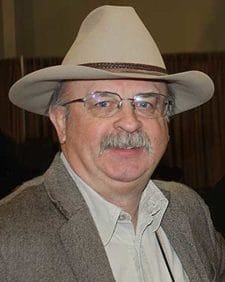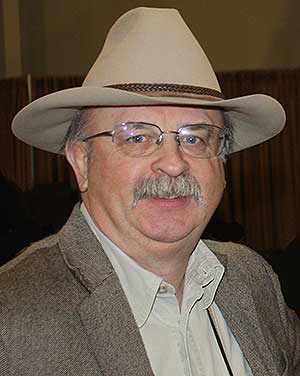 About Dave Workman
Dave Workman is a senior editor at TheGunMag.com and Liberty Park Press, author of multiple books on the Right to Keep & Bear Arms and formerly an NRA-certified firearms instructor.