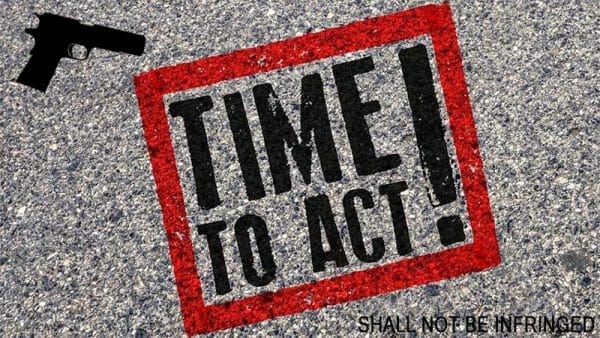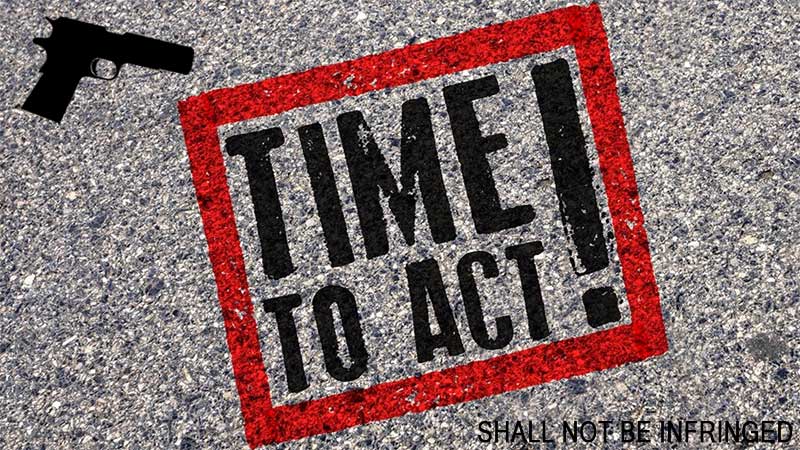 United States – -(AmmoLand.com)- Second Amendment supporters often view success by what doesn't get passed. Don't get me wrong, stopping assaults on our Second Amendment rights is very important. But there is also a growing need to take the offensive.
The fact is, there are some areas where legislation can make a big difference. The fact is, anti-Second Amendment extremists have opened new avenues to attack our rights, and in some cases, the only way to put a halt to them is by passing legislation – and some legislation needs to be high priority.
While President Biden will veto any pro-Second Amendment legislation passed by Congress, even after the midterms, there are steps that can be taken at the state level.
Financial Deplatforming
Unfortunately, banks and other financial institutions can either act to support anti-Second Amendment extremism on their own or be bullied into doing so. While some states are taking half-measures, there is a need for a harder line when it comes to financial deplatforming.
If FFLs or pro-Second Amendment groups – or activists – can be excluded from obtaining financial services, the Second Amendment itself will die a slow death. This threat is so serious, it should be the top legislative priority at the state level – even over constitutional carry.
Strengthening The Protection of Lawful Commerce In Arms Act
Anti-Second Amendment extremists are using litigation to go after advertising claims made by firearms companies. Worse, judges are ignoring the federal legislation to various degrees – see what happened in Connecticut.
We will need to strengthen the provisions, particularly to avoid the threat from their attacks on firearms advertising. It may be the advertising of firearms in the near future, but down the road, the attacks could be aimed at Second Amendment advocacy itself. After all, anti-Second Amendment extremists have claimed pro-Second Amendment groups are accessories to mass shootings in the past.
Silicon Valley Censorship
The other major threat to the speech of Second Amendment supporters comes from Silicon Valley, especially in light of the CDC's return to "researching gun violence." The purchase of Twitter by Elon Musk has the potential to change that, but the change may not come in time for the midterms. Plus, there is an open question about whether a "Resistance" will form within that company.
The experience of Hi-Point Firearms not so long ago cannot be discounted. It isn't just social media companies carrying out the censorship. Securing free speech online will be a long-term effort, and will probably require long marches through the corporate ladder.
Second Amendment supporters are not in the dire straits they were facing in the past However, these days, Second Amendment supporters will need to take steps to ensure that they can not only defeat anti-Second Amendment extremists via the ballot box at the federal, state, and local levels, but also ensure those victories cannot be taken away through back-door gun control.
---
About Harold Hutchison
Writer Harold Hutchison has more than a dozen years of experience covering military affairs, international events, U.S. politics and Second Amendment issues. Harold was consulting senior editor at Soldier of Fortune magazine and is the author of the novel Strike Group Reagan. He has also written for the Daily Caller, National Review, Patriot Post, Strategypage.com, and other national websites.