Bob Irwin highlights the latest self-defense and other shootings of the week. Read them and see what went wrong, what went right and what we can learn from self-defense with a gun.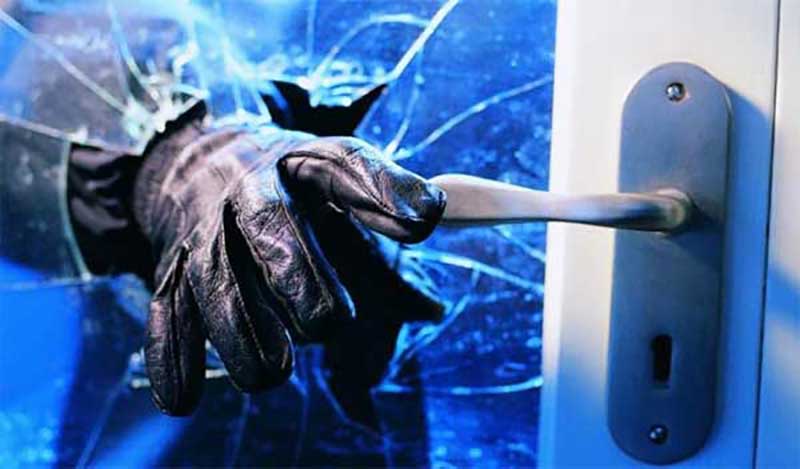 USA –-(Ammoland.com)- Arkansas Online reports 02-20-18 in North Little Rock, Arkansas, local police said a suspected intruder was shot Tuesday morning around 11 a.m. while breaking into a home.
The 34-year-old resident was watching a movie with a female guest when heard an individual kicking his front door.
The resident grabbed his handgun and told the intruder, "Stop kicking the door. I've got a gun." The warning was ineffective as the kicking continued until the door was forced open according to police reports.
The report goes on to say the homeowner fired two shots from the kitchen as the intruder, later identified as 37-year-old Maumelle resident, entered the living room.
The intruder then stumbled back out of the home and fell into a pile of leaves in front of the house.
When officers and paramedics arrived shortly after he was transported to Baptist Health Medical Center-North Little Rock, where he received treatment for a gunshot wound to the torso, police said.
Comments:
The resident gave verbal warnings, used cover across the room, didn't drag the intruder back into the house and called 911 right away.
Clearly self-defense, they don't get better than this!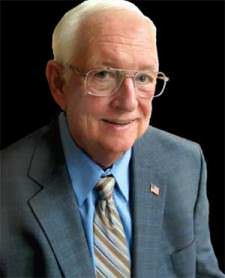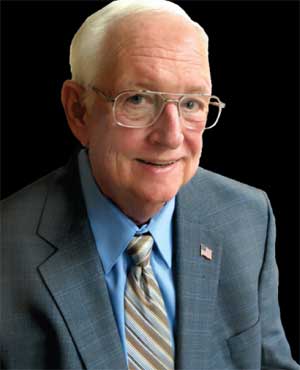 Bob Irwin, Las Vegas
About Bob Irwin
Bob is retired after 30 years of ownership of The Gun Store & Indoor Range in Las Vegas. He continues his 2A issues show "Fired Up with Bob Irwin" on YouTube and on KLEY 1230 AM, The Nevada Talk Network on Saturdays at 9 a.m.
This is 8 Nevada stations. Streamed world wide. As a firearm instructor of Concealed Firearm Applicants, Armed Security Officer and Law Enforcement Academies over his career, Bob appears frequently as an expert witness for firearm & use of force cases in Federal, State, and local courts.
---