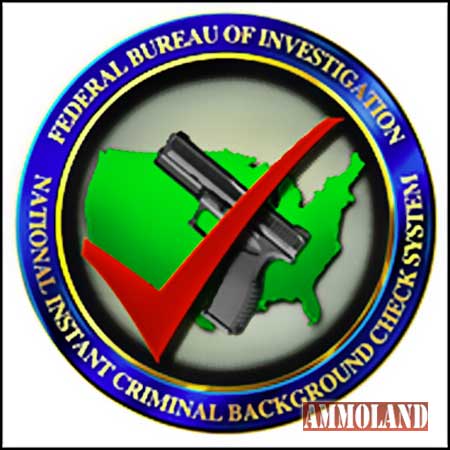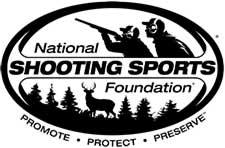 NEWTOWN, Conn. -(Ammoland.com)- Gun control groups and their allies on Capitol Hill are promoting legislation to change current federal law that provides the FBI's National Instant Criminal background Check System (NICS) three business days to determine whether there is sufficient evidence to deny a firearms purchase.
Citing the recent tragedy in Charleston, they are choosing to fault the three-day rule, suggesting that the FBI/NICS examiner did not have enough time to finish the background check.
They are also attempting to pressure retailers that choose to legally complete transfers after the three-day period to change their policy.
According to FBI statistics, in 2014 NICS delayed 9 percent of transactions. Of those delayed transfers, 12 percent eventually were denied, but that constituted only 1.1 percent of all NICS checks performed.
The mistakes made during the NICS check process in the case of the Charleston shooter, and admitted to by FBI Director James Comey, rather than making the case for additional federal law demonstrate the need for all appropriate records to be entered into NICS at the state level and for FBI/NICS to be given the resources it needs to fulfill its mission and support firearms retailers.
This approach has been the focus of the NSSF's nation-wide FixNICS initiative in many state capitals and our ongoing work in Washington, D.C. to ensure that the system that puts retailers on the front lines to prevent sales to prohibited individuals works in the manner that Congress originally intended.
Read NSSF Senior Vice President and General Counsel Larry Keane's new blog post.
As always, NSSF staff will be active on Capitol Hill to provide the industry's viewpoint and experience on this matter of national interest and we will keep you informed of developments.
About NSSF:
The National Shooting Sports Foundation is the trade association for the firearms industry. Its mission is to promote, protect and preserve hunting and the shooting sports. Formed in 1961, NSSF has a membership of more than 6,000 manufacturers, distributors, firearms retailers, shooting ranges, sportsmen's organizations and publishers. For more information, log on to www.nssf.org.
The post Gun Banners Target NICS 3-Day Delay; NSSF is Responding on Behalf of Gun Industry appeared first on AmmoLand.com.