The Famous TT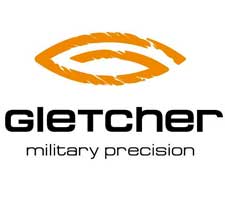 New York, NY -(AmmoLand.com)- Gletcher, a company that specializes in the production and design of pneumatic replica firearms, proudly introduces the TT to their extensive line of pneumatic airguns.
Earning the trust of comrades during WWII, the original grew in popularity because of its power and reliability. The same can be said about this new Gletcher model.
Replicated from one of the most famous Soviet World War II era handguns, the TT will be sure to leave long-lasting impressions. This CO2 pistol was designed for simplicity, power, and precision, just like the original. A metal body, powerful blowback system, sliding safety and functional hammer add to the realistic feeling and provides users with an unforgettable experience.
The TT is fitted with a smooth trigger pull and accurately shoots eighteen .177 caliber BB's with an average velocity of 361 fps. The TT is power by a 12 gram CO2 cartridge that is conveniently concealed within the pistol grip. The rubber grips provide a firm clutch with -or without- gloves in numerous climates. Adding to the realism, the TT weighs just under a pound and a half and comfortably fits in several aftermarket holsters.
Magazine Capacity: 18
Weight: 1.37 lbs.
Length: 7" 5/8
Average Velocity: 361 fps
Projectile: .177 Caliber Steel Shot BBs
Warranty: 18 months
MSRP: $99.99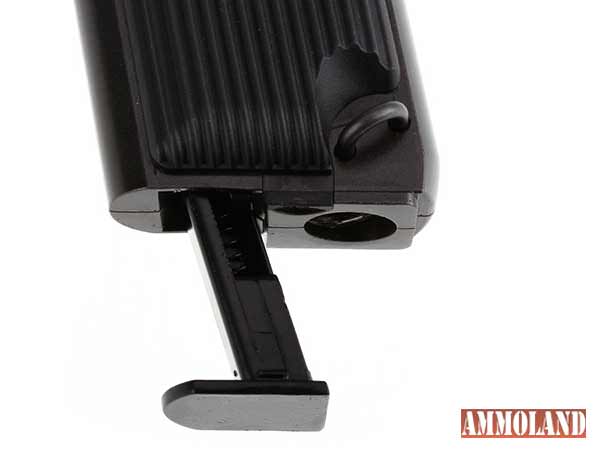 To learn more about the TT, please visit http://gletcherguns.com/shop/air-guns/tt.html.
About Gletcher
Gletcher is a brand of pneumatic guns and accessories, established by SMG Inc. Their slogan, "Military Precision", emphasizes the high level of implementation of their air guns both in function and design. It also reflects the passion it evokes in their customers. Gletcher's primary goal is to create pneumatic guns that simulate the feeling of shooting a real firearm. Features like full-metal construction, movable slides (blowback system), and realistic recoil all add to the realism of the Gletcher experience. Gletcher air guns are a balance between functionality and historical accuracy, the combination of which captures the essence and nostalgia of shooting with classic firearms.
For more information, visit www.GletcherGuns.com.
The post Gletcher Offers WWII Russian Pistol to the Public appeared first on AmmoLand.com.