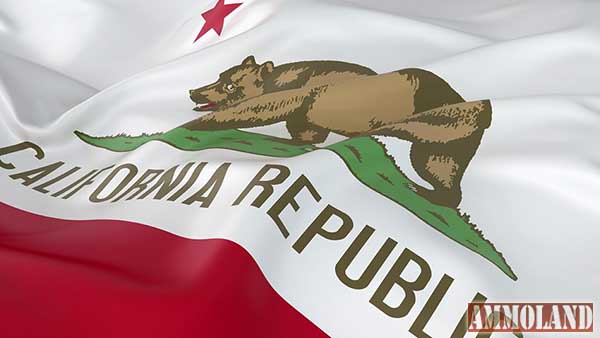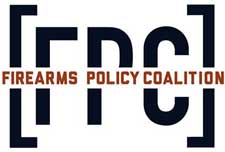 Sacramento, CA -(AmmoLand.com)- Assembly member Rob Bonta (D-Alameda) believes that ALL law abiding gun owners don't know the law. That's why he apparently introduced AB 1695.
AB 1695 seeks to continuously appropriate gun purchasers' involuntary contributions to the Firearms Safety and Enforcement Special Fund for the purposes of sending a mailed notice to gun purchasers reminding them of a tiny fraction of the thousands of statutes and regulations that govern the acquisition, possession, transport, storage, carry, loan, use, and transfer of firearms.
HELP US STOP AB 1695
Strangely, firearm purchasers would only receive this mailing after paying their fees, passing a test on firearm law and safety, and receiving their certification (which remains valid for 5 years).
The senseless redundancy of AB 1695 is many-fold. Many of the laws cited in the notice content are, in fact, the same laws that the purchaser is complying with by conducting a lawful firearm transfer at a licensed dealer.Those same laws are required to be posted in plain view at the point of sale.
And how many times must a purchaser pay for the same notice with the same content to be mailed to them?
FIGHT THIS REDUNDANT AND COSTLY BILL
With the Department of Justice processing nearly one million firearm transactions in California on an annual basis, AB 1695 represents the needless waste of forests of paper, pallets of printer toner, and tons of disposed DOJ junk mail every year.
All paid for by YOU and ALL other gun owners in the State.
Help us beat back the red tape that all gun owners face every time we go to purchase a firearm. We're confident that we can get the bill held in the Appropriations Committee due to costs, but we can't do it without your help.
Please sign our petition to oppose AB 1695 and ask your friends and family to oppose this bill as well.
For Liberty,
Richard Thomson
Grassroots Director
About the Firearms Policy Coalition:
Firearms Policy Coalition is a grassroots 501(c)4 nonprofit public benefit organization. FPC's mission is to protect and defend the Constitution of the United States, especially the fundamental, individual Second Amendment right to keep and bear arms.
For more information, visit: www.firearmspolicy.org.
The post Even More Redundant Gun Laws That YOU Have to Pay For appeared first on AmmoLand.com.