By AWR Hawkins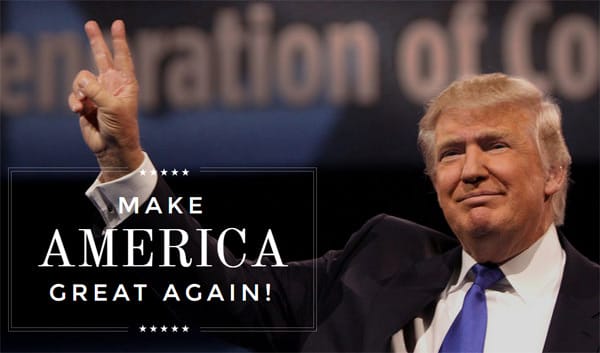 Washington DC – -(Ammoland.com)- On August 27 2105, GOP presidential hopeful Donald Trump addressed the heinous shooting in Virginia by saying it illustrated "a mental problem" not "a gun problem."
Speaking to CNN's Chris Cuomo, Trump described gunman Vester Lee Flanagan as "a very sick man" who should have been "institutionalized."
He said, "In the old days, they had mental institutions for people like [Flanagan] because he was really, definitely borderline and definitely would have been and should have been institutionalized."
But Trump made it clear that neither guns nor gun control were the issue in the shooting and that a focus on guns is misplaced. He described himself as "a very strong Second Amendment person" and said he worries that a push to pass more gun control because of firearm misuse by people, who should be in an institution to begin with, will only make it more difficult for "sane people" to get guns for self-defense.
Trump praised others who worked with Alison Parker and Adam Ward at WDBJ-TV, saying, "The reaction of the colleagues and the station has been really incredible and it's really inspiring to watch."
Follow AWR Hawkins on Twitter: @AWRHawkins.
The post Donald Trump: Virginia Shooting 'a Mental Problem' Not 'a Gun Problem' appeared first on AmmoLand.com.