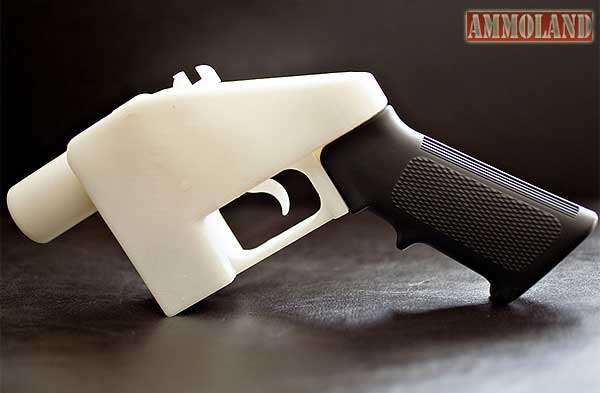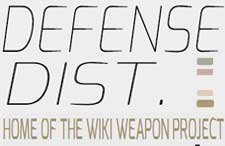 Austin, TX –-(Ammoland.com)-  London's V&A, the world's largest museum of design, has acquired two Liberator pistols for its permanent collection and will exhibit them during the London Design Festival, running from now until September 22.
The acquisition is one of five new purchases made thanks to The Design Fund to Benefit the V&A, set up in 2011 to allow the museum to acquire pieces of contemporary design.
More can be read here.
Regarding the State of Defense Distributed
At many points this summer I had hoped to be able to update those of you following our organization, but our matter with the State Department lingers on in procedural indeterminacy. To sum it up, the State Department's May letter to DD represents the first public statements from the DDTC since the 1980's amendments to the ITAR that the State Department claims sole authority over all privately developed data related to firearms, and that the Internet is not the public domain. A dissection of how State claims this authority can be found here.
You see, the First and Second Amendments don't protect your right to new firearm designs or speech about them. The future of gun production belongs to the Father State unless and until someone musters a successful legal challenge. This is an option DD may have the occasion to exercise, and we have managed to keep the counsel of a number of civil liberties groups since May. However, until State takes further action, we will not reach out for public legal support. I hope this explains some of the quiet from our end over the last few months.
With that said, DD is still developing a project and firearm/component concepts for digital manufacture, and is courting private entities for R&D costs after Wiki Weapon- which with the completion of Liberator can be said to have been a solid success.
DD merchandise, including new t-shirts and patches, is now available at our shop, and your continued support at this time is invaluable as we attempt to survive through the State Department's indefinite examination of our filings.
Thank you, and until next time. crw
About Defense Distributed
The specific purposes for which this corporation is organized are: To defend the civil liberty of popular access to arms as guaranteed by the United States Constitution and affirmed by the United States Supreme Court, through facilitating global access to, and the collaborative production of, information and knowledge related to the 3D printing of arms; and to publish and distribute, at no cost to the public, such information and knowledge in promotion of the public interest. Visit; www.defensedistributed.com
The post Defense Distributed Liberator Pistol Acquired by London's V&A Museum Of Design appeared first on AmmoLand.com.