Massachusetts – -(AmmoLand.com)- This week, Comm2A filed a petition for Writ of Certiorari with the United States Supreme Court in Gould v. Morgan. Originally filed in February of 2014, Gould is a Second Amendment challenge to licensing policies in Brookline and Boston which require applicants to demonstrate a 'proper purpose' for carrying a firearm. If the court grants certiorari review the case will likely be heard during the October Term 2019.
Gould v. Morgan represents the first time that Comm2A has brought a case all the way to the nation's highest court.
The Questions Present Are:
Whether the Second Amendment protects the right to carry a firearm outside the home for self-defense.
Whether the government may deny categorically the exercise of the right to carry a firearm outside the home to typical law-abiding citizens by conditioning the exercise of the right on a showing of a special need to carry a firearm.
Gould is the third carry petition filed with the court during the current term. The high court granted cert in New York State Rifle & Pistol Association v. City of New York a limited scope case that challenges a New York City regulation that prohibits holders of a premise license from transporting their firearms outside of the city. Oral argument in this case will take place during the October Term 2019. An amicus curiae brief from Comm2A is forthcoming.
In December a cert petition was filed in Rogers v. Grewal, a challenge to the New Jersey law requiring applicants for a Handgun Carry Permit to demonstrate a "justifiable need to carry a handgun". Respondent New Jersey has until April 19th 2019 to file a response. The questions presented in Rogers are identical to those presented in Gould.
---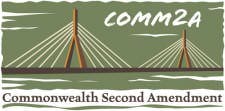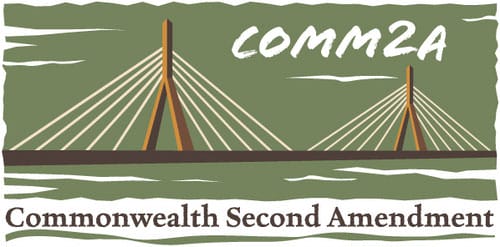 ABOUT Comm2A
Comm2A is a not-for-profit charitable organization as defined under Section 501(c)(3) of the Internal Revenue code. Donations made to Comm2A are fully tax deductible as charitable contributions for US federal income tax purposes. All donations are greatly appreciated and will be used to support a variety of legal and educational projects. Visit: www.comm2a.org