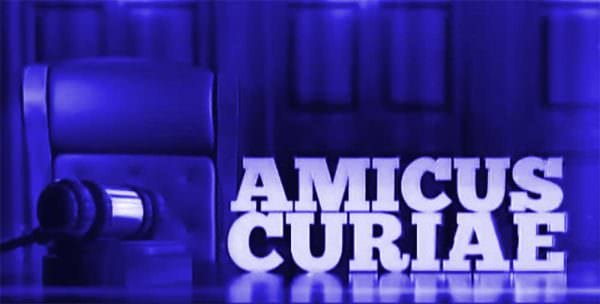 Groton, CT – -(AmmoLand.com)- The Connecticut Citizens Defense League (The state's largest gun rights organization) co-files Amicus Curiae along with the National Rifle Association of America.
Connecticut Citizens Defense League President Scott Wilson Releases the following Statement:
"We are proud to stand alongside the National Rifle Association with mutual support for Remington Arms and for the rights of legal gun owners. We hope that the Supreme Court considers addressing this issue."
Brief Of Amici Curiae National Rifle Association Of America, Inc. And Connecticut Citizens Defense League
---
About the Connecticut Citizens Defense League (CCDL):
The Connecticut Citizens Defense League was formed in 2009 by a small group of concerned citizens as a non-partisan organization to advocate second amendment rights in the state of Connecticut. Since their founding, the group has grown to over 32,000 members from across the state. Thanks to this large supportive base, the CCDL has become a fixture at the state capitol, and well-recognized by committees that see firearms related bills. As the go-to organization in the state they are consulted regularly by lawmakers who have questions and concerns about pending legislation or existing laws. For more information on the CCDL please visit http://www.ccdl.us
The post CCDL and NRA file Joint Amicus Brief (Soto v Bushmaster) SCOTUS appeared first on AmmoLand.com.