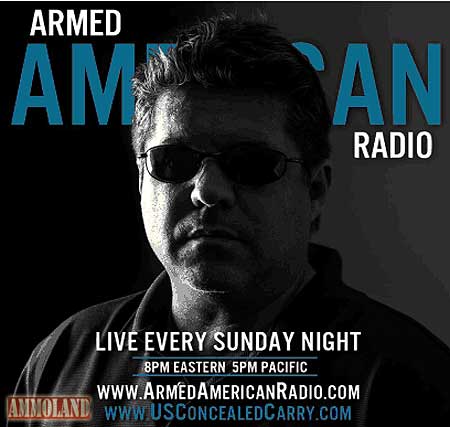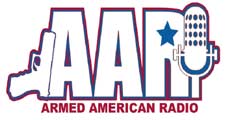 Atlanta GA –-(Ammoland.com)- Armed American Radio continues its growth adding its newest affiliates in Louisville, KY on WGTK 970 AM and Harrison, AR on 1600 AM KNWA.
Host Mark Walters said, "It's always fun announcing new affiliates and welcoming new listeners in cities across America. In today's upside down political climate fostered by a rabid, gun hating media vocally pushing its agenda against law-abiding citizens, the more people we can reach with the truth, the better!"

"Welcome to AAR fans in Louisville and Harrison, AR. I'm looking forward to filling your prescription for freedom on America's only national radio broadcast dedicated entirely to your right to carry a firearm!"
Armed American Radio is distributed by Salem Radio Network and heard every Sunday 8-11p ET, 5-8p PT. www.srnonline.com and www.armedamericanradio.com
Mark Walters
Host
Armed American Radio Network www.armedamericanradio.com
About:
Armed American Radio is the most free-thinking, politically incorrect radio station in the U.S.A. We discuss liberty, self-defense, weapons, family, friends, and life. Visit: www.Armedamericanradio.org
The post Armed American Radio, Mark Walters, Expand Into Louisville, KY & Harrison, AR appeared first on AmmoLand.com.