Northern Arizona Shooting Range Design Receives Unanimous Approval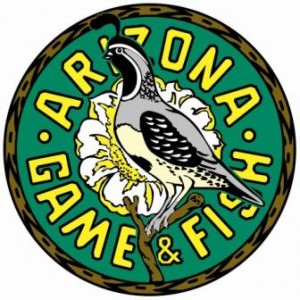 PHOENIX, AZ – -(Ammoland.com)- The Arizona Game and Fish Commission, today, unanimously approved the master site plan for the future Northern Arizona Shooting Range.
"Approval of the site design is a huge step towards filling the more than 40 year void for a designated shooting venue in Northern Arizona," said Chief of Shooting Ranges for Game and Fish, Jay Cook.
The design approved reflects slight modifications from the draft presented to the public at the open house last week where more than 100 persons attended, providing 55 comments on the plan. Public input from that meeting resulted in increasing the archery range from 50 yards to 100 yards.
The other significant change was to the 800-yard long distance rifle range which is now oriented to true north with lateral safety and sound berming on each side of the range. Although more costly, these changes were made based on input from competitive long-range shooters and sound concerns from Walnut Canyon National Monument.
Cook added, "With the approved plan, we can now begin to address the details of the range and develop a safe shooting range on the Foster Ranch site that is compatible with other public uses and values in the area."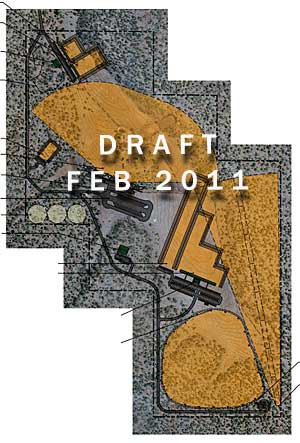 The range will be developed in stages over the next couple of years based on funding, resources, weather conditions, and many other factors. To keep up-to-date on the progress of the range, visit www.azgfd.gov/nazsr.
Game and Fish receives no tax dollars from the state's general fund and operates under a user-pay, user-benefit model.
The property was purchased and will be developed through the sale of licenses to hunters and anglers. A $3 surcharge is imposed on hunting and fishing licenses to acquire, construct, renovate, or improve Game and Fish facilities.
The fund for the development of the Northern Arizona Shooting Range was established beginning in 2001.
The Arizona Game and Fish Department prohibits discrimination on the basis of race, color, sex, national origin, age, or disability in its programs and activities.
If anyone believes that they have been discriminated against in any of the AGFD's programs or activities, including employment practices, they may file a complaint with the Deputy Director, 5000 W. Carefree Highway, Phoenix, AZ 85086-5000, (602) 942-3000, or with the Fish and Wildlife Service, 4040 N. Fairfax Dr. Ste. 130, Arlington, VA 22203. Persons with a disability may request a reasonable accommodation or this document in an alternative format by contacting the Deputy Director as listed above.
The post Arizona Shooting Range Design Receives Unanimous Approval appeared first on AmmoLand.com.