Anti-Gun Micro-Stamping Bills to be Heard in NY Assembly & Senate Committees Next Week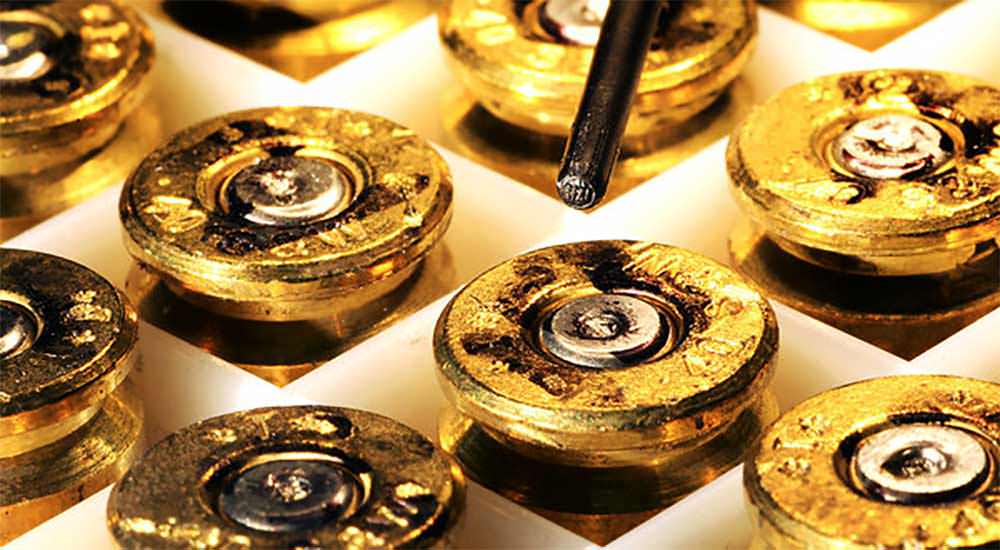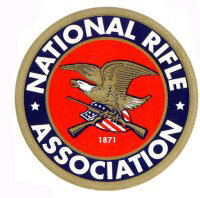 FAIRFAX, Va. –-(Ammoland.com)- On Monday, April 11, the New York Assembly Committee on Codes will consider anti-gun legislation regarding micro-stamping. Assembly Bill 1157, sponsored by Assemblywoman Michelle Schimel (D-16), would require semi-automatic pistols manufactured or delivered to any licensed dealer in the state to be capable of micro-stamping ammunition.
Micro-stamping is an unproven technology that is easily defeated with common household tools and the replacement of a few small parts. If passed, the availability of semi-automatic handguns in New York will be in serious doubt, as manufacturers simply may choose not to build or sell firearms for purchase in the state. Of course, that is the ultimate goal of this legislation. Make no mistake, this is a gun ban and it must be stopped.
Please contact members of the Assembly Committee on Codes and urge them to oppose A1157. Contact information for this committee can be found here.
On Tuesday, April 12, Senate Bill 1003A is scheduled to be heard by the state Senate Committee on Codes. S1003A, sponsored by state Senator José Peralta (D-13), would require the judge in a criminal proceeding or in a family court proceeding, upon issuance of an order of protection, to inquire as to the ownership of a firearm by the defendant or respondent.
Please contact members of the Senate Committee on Codes and urge them to oppose S1003A. Contact information for this committee can be found here.
MICROSTAMPING Background:
Microstamping is a proposed means for imprinting unique serial numbers onto cartridges fired from a gun. Similar to "ballistic fingerprinting," it allegedly helps police identify what firearm might have been used in a crime. Microstamping uses precision equipment to remove microscopic amounts of metal from the tip of the firing pin

Myth: Independent testing by forensic technologists shows the technology is reliable

Fact: Firing pins are readily removable and swappable in most models of handguns, and inexpensive replacement parts. Criminals who file down serial numbers on the sides of guns won't hesitate to file or exchange firing pins.

Fact: 46% of impressions ranked as "unsatisfactory" (i.e., illegible) after only ten rounds.127

Fact: Reloaded ammo (which is extremely common due to the economics of recycling casings and home reloading tools) will make prosecuting cases nearly impossible once the "reloaded ammo" defense is raised. A case may have two or more markings, making the final shooter impossible to identify.

Myth: Filing the firing pin will make the gun inoperable

Fact: Firing pins are designed to be pushed deeply into the primer (igniter) of the round. The depth of the engraving (approximately 0.005 inch)128 is vastly smaller than the tolerance of the firing pins drive depth.

Fact: In a test, the engravings were removed using a 50-year-old knife sharpening stone in less than a minute. The firearm still operated correctly after the filing.129 Fact: Even if a criminal does not file down the firing pin, they might retrieve spent cartridges. If they use a revolver, the cartridges stay with the firearm and are rarely recovered by police.

Myth: The cost per firearm will be cheap

Fact: The National Shooting Sports Foundation, the representative for firearm manufactures, estimates the cost will be upwards of $150 per firearm, more than tripling the price of self-protection and making it unaffordable for low-income people.

Brady Campaign dispute those with firearm manufacturing experience claiming microstamping would cost only 50¢?

Myth: The numbers will let police find the gun's owner

Fact: Most crime guns are stolen property, 131 which makes finding the original owner worthless.
About:
Established in 1871, the National Rifle Association is America's oldest civil rights and sportsmen's group. Four million members strong, NRA continues its mission to uphold Second Amendment rights and to advocate enforcement of existing laws against violent offenders to reduce crime. The Association remains the nation's leader in firearm education and training for law-abiding gun owners, law enforcement and the military. Visit: www.nra.org
The post Anti-Gun Micro-Stamping Bills to be Heard in NY Assembly & Senate Committees Next Week appeared first on AmmoLand.com.