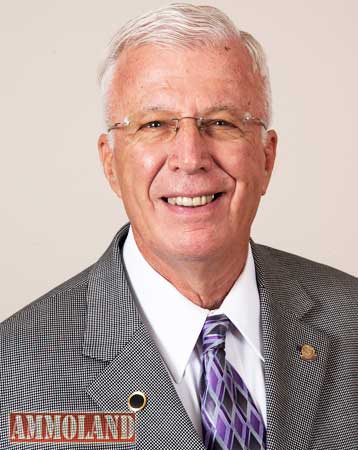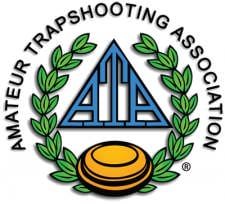 USA – Please consider re-electing Dr. Tom Arvas to the NRA Board of Directors. Dr. Arvas has been on the NRA Board serving you for 23 years, and has been re-nominated by the NRA Nominating Committee.
Dr. Arvas is a Past President of the Amateur Trapshooting Association (ATA), and is an active member of Rocky Mountain Elk Foundation, Ducks Unlimited and New Mexico Trapshooting Association.
He is also an NRA Benefactor member, Chairman of the Shotgun Committee, and a member of the NRA Competition Rules & Program Committee. Dr. Arvas currently serves on the Executive Committee of the Board of Trustees of the NRA Whittington Center as well.
Dr. Arvas is very passionate about local programs and development as well, being a strong supporter of hunting and shooting activities in New Mexico.
He is a member of New Mexico Shooting Sports Association, and has been endorsed by the association. Dr. Arvas is currently in his 21st year as a member of the New Mexico Game and Fish Commission, where he is an advocate for wildlife management and has opposed animal rights extremists.
He was instrumental in developing a youth shooting program for the New Mexico Department of Game and Fish as well. Dr. Arvas also lobbied for successful passing of Concealed Carry Legislation in New Mexico.
Please look for your ballot in the February issue of the American Rifleman and the American Hunter, and consider Dr. Tom Arvas for re-election.
"I am an uncompromising defender of the Second Amendment; the right to bear arms", says Dr. Tom Arvas. "We still have a lot of work to do – and I am ready!"
About the Amateur Trapshooting Association (ATA):
The Amateur Trapshooting Association serves as the governing body for the sport of American style trapshooting. The ATA's mission is to promote and govern the sport throughout the world. As the faithful protector of trapshooting, the ATA not only governs the sport's rules and regulations, but also seeks ways to enhance the sport and stimulate participation. The ATA provides trophies, financial assistance and event management support to the state and provincial associations. The ATA has also been instrumental in developing programs to increase interest in the sport with its creation of National Trapshooting Day, Satellite Grand Americans, Achievement Recognition and other valuable programs.
For more information, visit: www.shootata.com.