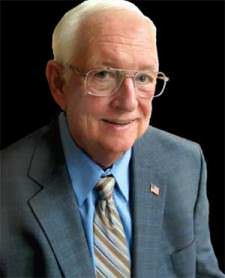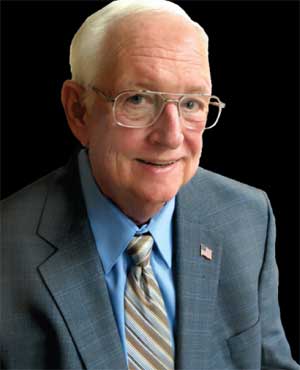 Las Vegas, NV –-(Ammoland.com)- Alaskan news media reported recently State Troopers tried to pull over a pickup driven by a 24 year old, Wasilla resident. The attempted stop was for an equipment violation on Cottonwood Loop just before 4 p.m.
Instead of stopping, the driver hit the gas in his 2005 Ford Ranger, leading troopers on a high-speed pursuit and blowing past a stopped school bus before bailing out of the truck on Pine Street.
Police formed a perimeter around the area. The driver ran through several yards until he ran into a homeowner, who realized the individual was being pursued by police.
"The homeowner told him to stop," troopers reported, "but the suspect shoved the homeowner, causing minor injuries. The suspect eventually charged at the homeowner who pulled a firearm and shot him."
The driver was hit in the leg by the gunfire. The citizen had put his gun away by the time troopers reached the scene. The suspect was treated, released and then arrested on felony eluding, misconduct involving a controlled substance, DUI drugs, assault, reckless driving, violation of conditions of release, reckless endangerment, and passing a school bus with red lights activated. He is being held without bail.
Comments:
Running from the cops is always pretty stupid, in Wasilla, Alaska it's even stupider. Starting a physical fight with a resident there is not smart either. The town is armed. The suspect really tried to eliminate himself from the gene pool and failed at that too.
Seriously, the resident tried to contain the suspect and ended up in a fight. A brave thing to do but perhaps it's better to simply direct the troopers as to where he went. Not nearly as entertaining, but less risk of a lawsuit. Some lawyer could take issue here as he shot an unarmed man. Even frivolous lawsuits cost money to defend.
Bob Irwin, The Gun Store, Las Vegas
About Bob Irwin
The writer is the owner of The Gun Store in Las Vegas and has a gun talk radio show "Fired Up with Bob Irwin" Firedup is now on KSHP 1400 am radio from 5 to 6 pm on Tuesdays and at the same time also on YouTube "Fired Up with Bob Irwin".