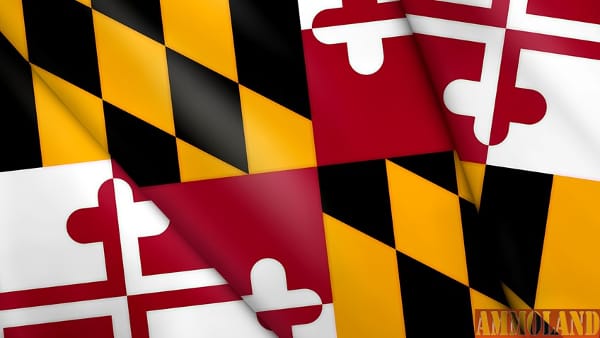 Maryland – -(Ammoland.com)-The 2018 Session of the Maryland General Assembly gavels in at noon today, JAN 10th 2018. Your Maryland State Rifle and Pistol Association legislative team will be hard at work defending our rights from further encroachments and supporting positive 2nd Amendment legislation.
There are several bills that were prefiled before the session began that we are already tracking through the process.
House Bill 29 (Delegate Rey) / Senate Bill 27 (Senator Hough): Cross-filed bills advocating for placing the training requirement for a Handgun Wear & Carry Permit after a prelimary approval is received for the permit from the Maryland State Police. Our Position: Support.
Senate Bill 74 (Senator Ramirez): A bill to ban bump stocks and other firearms accessories that "increase the rate of fire" of designated firearms. Our Position: Oppose.
Senate Bill 99 (Senator Norman): A bill to codify personal protection and/or self-defense as a valid "good and substantial" reasons for the issuance of a Handgun Wear & Carry Permit.
We will be actively tracking bills throughout the session and will send occasional updates here and on the Maryland State Rifle and Pistol Association website.
If you need assistance in finding the contact information for your representatives in the Maryland General Assembly, please enter your home address at https://mdelect.net.
Warmest regards,
Mike Doherty
2nd Vice President – Legislative Affairs
Maryland State Rifle and Pistol Association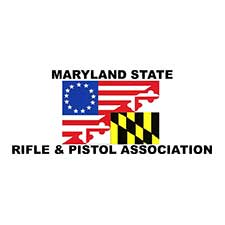 About Maryland State Rifle and Pistol Association (MSRPA):
The Maryland State Rifle and Pistol Association (MSRPA) is the flagship Gun Rights organization in and for the State of Maryland. The Association offers both individual and club memberships. Support of the shooting disciplines and legislative activities is primarily through a systems of committees. All participants are volunteers. In the face of a near tidal wave of citizen disarmament occurring in Maryland, the MSRPA has played a critical part in drawing the line and standing firm for Gun Rights. Without this resistance, things would have been much worse and been so much sooner. Now the objective is to continue to develop new activists with numerous individual skills who will help us bring Maryland into line with the rest of the states which have made strong gains in protecting the Right to Keep and Bear Arms.
For more information, visit: www.msrpa.org.