Permits mailed to successful applicants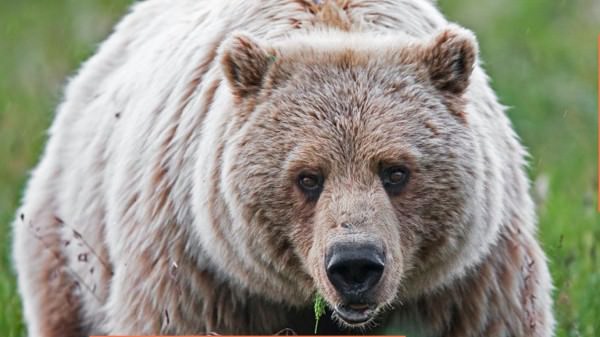 West Virginia -(Ammoland.com)- Permits for the limited 2015 antlerless deer and bear firearms seasons have been mailed to successful applicants, according to Paul Johansen, Chief of the Division of Natural Resources Wildlife Resources Section (DNR).
Hunters can also see if they were selected for a permit by using the Electronic Licensing System at www.wvhunt.com.
"To check, simply log in to your account and click on "Enter Lottery" on your home screen," said Johansen. "Hunters who were selected will see the word 'Picked' in the box beside that respective hunt. Individual counties or wildlife management areas selected will be included on the mailed permit."

These limited permits provide hunting opportunities for antlerless deer and bear in areas of the state where wildlife biologists have determined hunts are necessary to meet management objectives. These permits will provide 2,220 antlerless deer hunters and 2,995 bear hunters an opportunity to help reach these objectives.

For complete information on antlerless deer and bear season dates and bag limits, consult the 2015-2016 West Virginia Hunting and Trapping Regulations Summary, which is available at hunting and fishing license agents, DNR offices and online at www.wvdnr.gov.