Bob Irwin highlights the latest self defense and other shootings of the week. Read them and see what went wrong, what went right and what we can learn from self defense with a gun.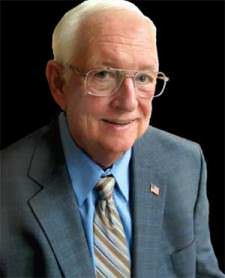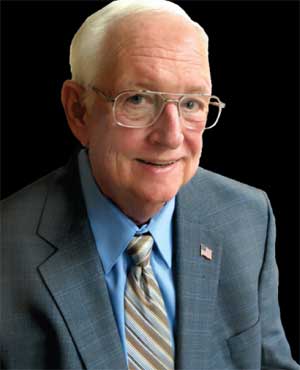 Las Vegas, NV –-(Ammoland.com)- Chicago Sun Times reported recently (9/2/2016) in New York State, two felons were charged after one of them posted a video to Facebook of himself shooting a gun at a suburban shooting range.
A police officer was monitoring Facebook when he saw a live video of a man he knew to be a felon and gang member shooting a handgun at a range in Winthrop Harbor.
The officer was also able to identify the shooting range where the video was being recorded. The officer contacted police in Winthrop Harbor and officers were sent to the range. Police arrested the two 25 year old felons recorded on the video on State and local charges.
Both men were charged with aggravated unlawful use of a weapon by a felon, a Class 2 felony. Bonds were set at $50,000 and $30,000.
Comments:
Not smart but bad guys brag on social media all the time. A note to everybody that whatever you put on the internet is available forever!
We have seen perfectly reasonable defensive shootings turned into civil lawsuits by the shooter bragging on websites about the incident. The advice is always "don't talk to the media" and double that for talking to the entire world on your website!
In the above incident, showing yourself committing the crime on a live Facebook feed, possibly sets a new standard of stupid.
Bob Irwin, The Gun Store, Las Vegas
About Bob Irwin
The writer is the owner of The Gun Store in Las Vegas and has a gun talk radio show "Fired Up with Bob Irwin" Firedup is now on KSHP 1400 am radio from 5 to 6 pm on Thursdays and at the same time also on YouTube "Fired Up with Bob Irwin.