Bob Irwin highlights the latest self defense and other shootings of the week. Read them and see what went wrong, what went right and what we can learn from self defense with a gun.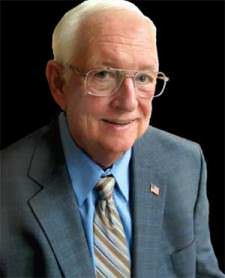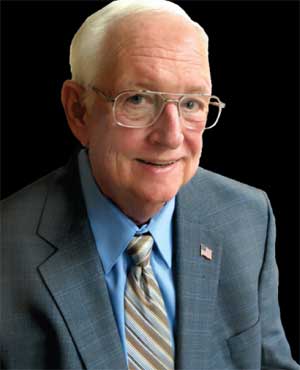 USA –-(Ammoland.com)- WYFF NBC TV 4 reported 06-23-2017 in Shelbyville, Tennessee two escaped inmates who had murdered a pair of Georgia Correction Officers were captured Thursday night after a homeowner and his neighbor held them at gunpoint.
Readers will recall the massive manhunt for these two murderers that was underway. A reward of $130,000 was offered for information leading to the arrest of Ricky Dubose and Donnie Rowe. It was not originally clear if or when the reward would be distributed.
Now the Georgia Bureau of Investigation split a $20,000 portion of the reward equally between two Tennessee households. Each were given $10,000 for helping authorities catch the two murderers who escaped from a prison bus in Georgia.
Police in Shelbyville, Tennessee, got a call about a home invasion. Tennessee Highway Patrol spokesman Lieutenant Bill Miller said a homeowner in Christiana was alerted that people were outside his home and he saw the men trying to steal his vehicle.
Lieutenant Miller said the homeowner and his neighbor held the two at gunpoint until the Rutherford County Sheriff's Department could get there to arrest them.
Comments:
The escaped criminals had lost their stolen guns when they crashed their stolen vehicle. These two citizen heroes had zero knowledge that the criminals were unarmed and were risking their lives apprehending the violent murderers.
What a crock! They split $20,000? Who gets the other $110,000?
Bob Irwin, Las Vegas
About Bob Irwin
Bob is retired after 30 years of ownership of The Gun Store & Indoor Range in Las Vegas. He continues his 2A issues show "Fired Up with Bob Irwin" on YouTube and on KSHP 1400 AM radio (Sunday mornings at 9 a.m.) As a firearm instructor of Concealed Firearm Applicants, Armed Security Officer and Law Enforcement Academies over his career, Bob appears frequently as an expert witness for firearm & use of force cases in Federal, State and local courts.