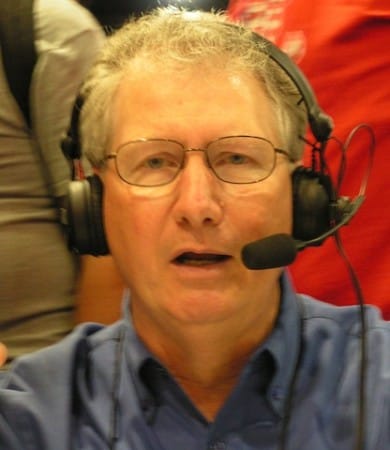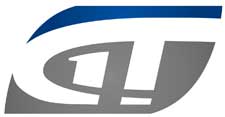 Mandeville, LA -(AmmoLand.com)- It's disaster, devastation, and 100 skills for your survival; the UN vs. gun rights; and more this week on Tom Gresham's Gun Talk Radio, the original nationally-syndicated radio talk show about guns and the shooting sports.
Author, and retired Navy SEAL, Clint Emerson joins Tom to discuss his new book "100 Deadly Skills: Survival Edition – The SEAL Operative's Guide to Surviving in the Wild and Being Prepared for Any Disaster," a follow up to the 2015 bestselling book "100 Deadly Skills." From creating a personal evacuation kit to building an artic fire, Emerson's uses 20 years of operations experience to offer readers a variety of life saving skills for almost any situation. Find your copy at: http://amzn.to/2dzyHbr.
Tom will also be talking with Thomas L. Mason, co- author of "Shall Not Be Infringed- The New Assaults on Your Second Amendment" (http://amzn.to/2d6MWXy). Providing a history of the gun control debate in America and the tactics used by anti-gunners, the book also focuses on the United Nation's effect on gun control world-wide. A subject close to his heart, Mason is currently coordinating pro-gun speakers for the UN General Assembly First Committee.
Plus, we'll hear from Nosler's Zach Waterman about hunting this fall, and get an update on firearms, ammo, and what's new from Nosler (www.nosler.com).
About Tom Gresham's GUNTALK radio:
In its 22nd year of national syndication, Tom Gresham's Gun Talk radio show airs live on Sundays from 2PM-5PM Eastern, and runs on more than 220 stations every week. Listen live on a radio station near you (http://guntalk.com/site39.php) or via live streaming from one of the stations here: http://guntalk.com/site38.php. All Gun Talk shows can also be downloaded as podcasts at http://www.guntalk.libsyn.com, Apple iTunes, and i-Heart radio, or through one of the available Apps: GunDealio for iPhone, GunDealio for Android, Gun Talk App on Stitcher. Gun Talk can also be heard on YouTube, at http://bit.ly/144G3OU. More information is available at http://www.guntalk.com.
("Gun Talk" is a registered trademark.)