Note: This article was originally posted on NRA Blog: https://bit.ly/2mOdgvr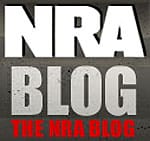 USA -(Ammoland.com)- Gun owners and outdoor enthusiasts received more good news about the direction of the country on March 1 as the Senate confirmed NRA-backed Ryan Zinke as the 52nd Secretary of the Interior in a bi-partisan vote of 68-31.
Nominated by President Donald J. Trump, Zinke's confirmation signals an end of a hostile era towards American hunters and sportsmen, with a life-long outdoorsman leading the branch of the Federal government charged with regulating our country's public lands.
The hunting and outdoors community applauded the confirmation of Ryan Zinke, excited that "one of them" will lead the way in advocating for their rights. For those unfamiliar with our new Interior Secretary, allow us to introduce a few facts about Mr. Zinke:
10 Things You Need to Know About New Interior Secretary Ryan Zinke
1. He is a career U.S. Navy SEAL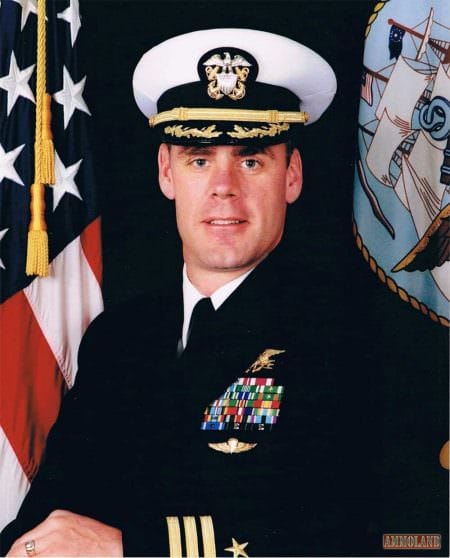 Zinke served as a U.S. Navy SEAL for 22 years, graduating from the Navy's Basic Underwater Demolition/SEAL (BUD/S) training class 136 in February of 1986. Notable positions include service with the U.S. Naval Special Warfare Development Group, known as SEAL TEAM SIX, acting commander of the Combined Joint Special Operations Task Force-Arabian Peninsula, and the leader of the Naval Special Warfare Advanced Training Command. Zinke retired at the rank of commander (O-5), and received two Bronze Star medals for meritorious service in a combat zone during his career, among others.
2. He is a native of Montana
Zinke, who most recently represented Montana in the U.S. House of Representatives after his term as a member of the Montana Senate, was born in Bozeman and grew up in Whitefish, a picturesque resort town near Glacier National Park. It was life in the natural beauty of northern Montana that cultivated a love and appreciation for the outdoors in Zinke, and participation in outdoors traditions that made him understand how important it is to preserve the ways of life cherished by Americans for generations.
3. He played college football at the University of Oregon
A star athlete at Whitefish High School, Zinke earned a football scholarship to the University of Oregon in Eugene, Oregon. While he was recruited as an outside linebacker, Zinke switched sides and played center for the Ducks for four years, graduating in 1984 with a B.S. in geology.